Roll Call: 2013 in Review - Part 1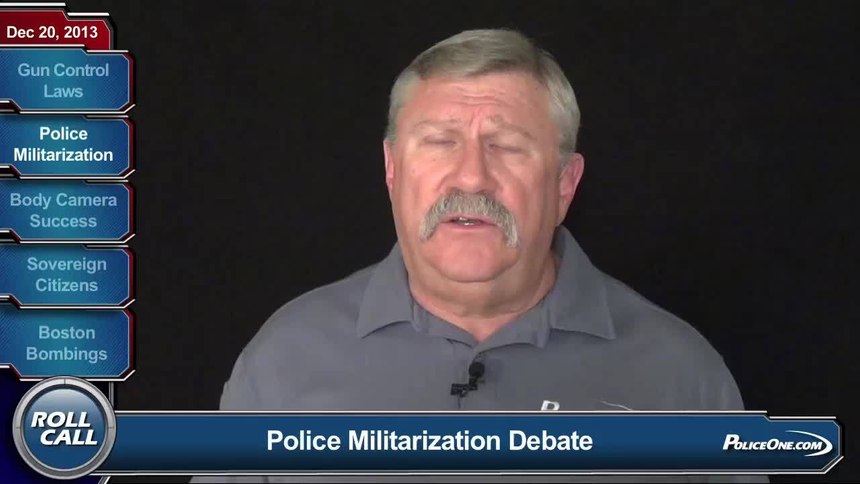 This week's Roll Call is is the first of a two part series wrapping up the biggest and most influential news of the year. Dave recaps gun control laws, police militarization, the body camera trend, sovereign citizens, and the Boston bombing.
Keep an eye out next week for Part 2!