6 ways to prosper on a cop's budget
---
By Matthew Loux, criminal justice faculty at American Military University
InPublicSafety
The financial health of law enforcement officers is extremely important to help reduce stress, alleviate ethical issues, maintain security clearances, and stop living paycheck to paycheck.
According to the Bureau of Labor Statistics, the national salary estimate of police and sheriff's patrol officers is $58,720. That $58,720 is reduced by taxes, Social Security, Medicare, health and life insurance, retirement, and other allotments.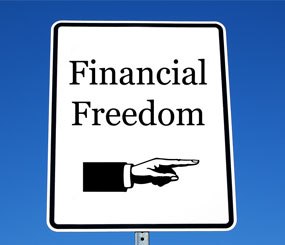 A 2013 survey by Bankrate.com, showed that 76 percent of people surveyed live paycheck-to-paycheck, only 35 percent of those making less than $75,000 have at least three months' of emergency savings, and 27 percent of those surveyed had no savings.
Full Story: Financial Fitness for Law Enforcement Officers