Ala. cop found dead of apparent heart attack
Allen Kay, 60, was found dead in his camper after working a midnight shift security detail in Talladega
---
By Police1 Staff
FORT PAYNE, Ala. — A deputy at the DeKalb County jail died at the Talladega Superspeedway Saturday.
Allen Kay, 60, was found dead in his camper after working a midnight shift as part of the mounted police patrolling the area in Talladega. Kay was also a nurse for the DeKalb County Sheriff's Office medical department.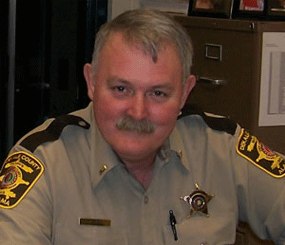 According to WHNT, Kay appears to have died of a heart attack.
"He was a man of integrity, a hard worker, and was well-respected," said DeKalb County Sheriff Jimmy Harris. "He will be missed by the Sheriff's office co-workers, family and friends.  May God be with his family and friends during this tragic time."
Kay leaves behind a wife, daughter, and four grandchildren.