Our Mission
Police1.com is the #1 resource for law enforcement online for one simple reason:
Our mission is to help officers fulfill their mission. We provide law enforcement with the information and resources they need to better protect their communities and come home safe every day.
We do this by providing a secure, trusted and reliable online environment for the exchange of information between officers and departments across the United States and from around the world.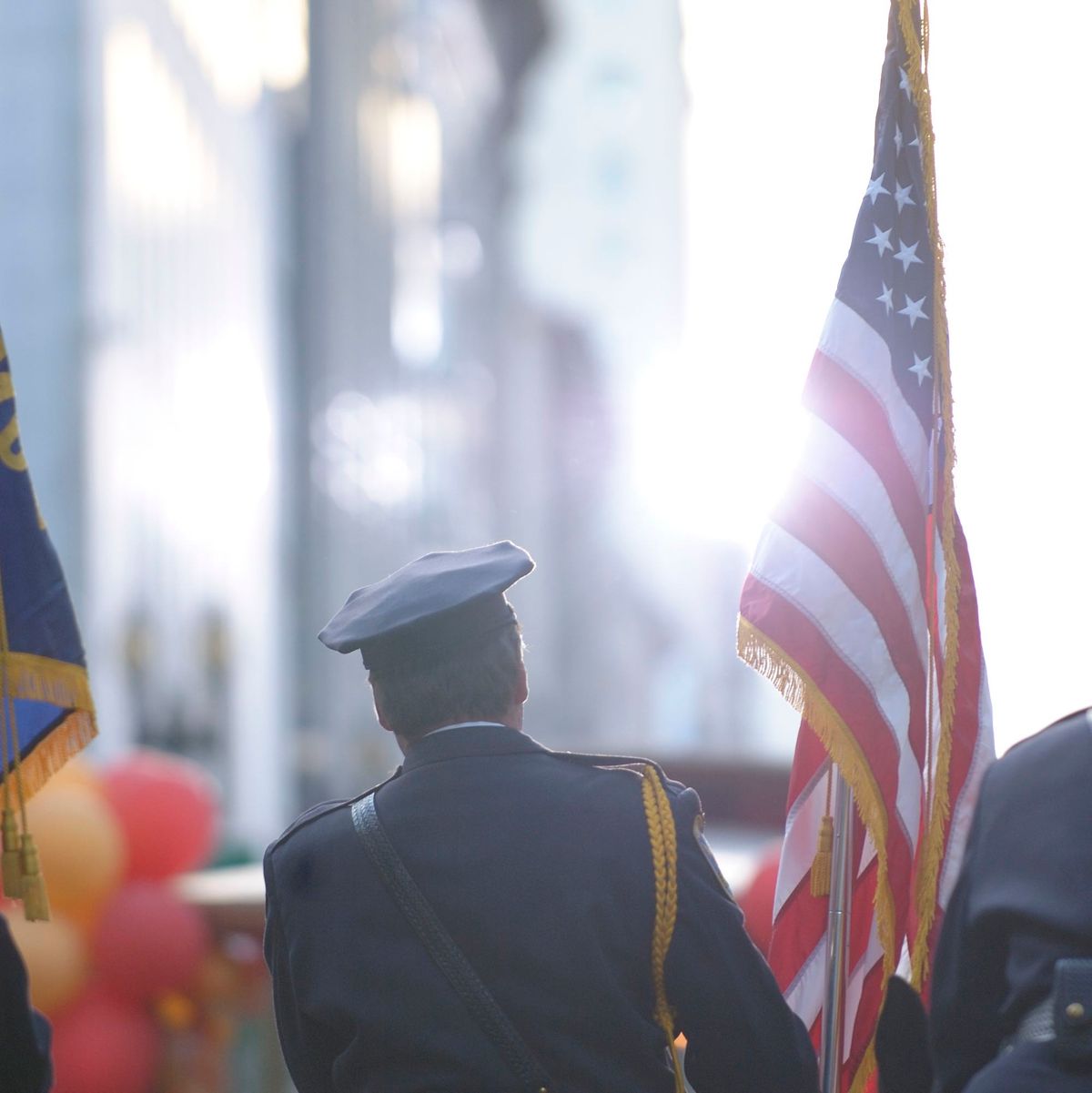 KEEPING OFFICERS INFORMED AND CONNECTED
More than 2 million visitors per month and over 650,000 registered members plug in to the Police1 network for:
Our verified members enjoy access to exclusive Law Enforcement Only content, award-winning eNewsletters, exclusive discounts on products and services and much more. If you're in law enforcement and are not yet a member, join the community for free today.
Lexipol is committed to conducting our business in accordance with the highest standards of business ethics. Police1 editorial standards promote accuracy, fairness, balance and accountability while promoting the advancement of the industry and the safety of those who serve their communities. Learn more: Police1 Ethics and Standards.

HELPING DEPARTMENTS BETTER TRAIN AND EQUIP THEIR OFFICERS
In response to requests from officers around the country, we've expanded our mission to address the urgent need for departments to train better and access more funding with Police1 Academy and PoliceGrantsHelp.
Police1 Academy helps departments more efficiently and cost effectively deliver training that helps them better protect their communities and improve officer safety. It offers 200 courses and 1,000 short-format training videos that are accredited or accepted for training in 37 states. Built specifically for law enforcement, it allows departments to deliver, track and assign policies and training online, in person and at roll call and is used by more than 1,500 departments of all sizes, including the NYPD, Indianapolis Metro, and the entire state of Colorado as well as companies like TASER. Request a Demo.
PoliceGrantsHelp provides officers the most comprehensive police grants database ever created and free assistance and grant writing services. During the past five years, the program has provided more than 500,000 municipal departments with access to grant assistance and support and has secured more than $120 million in grant awards to departments. Get help now.
GIVING BACK TO THE LAW ENFORCEMENT COMMUNITY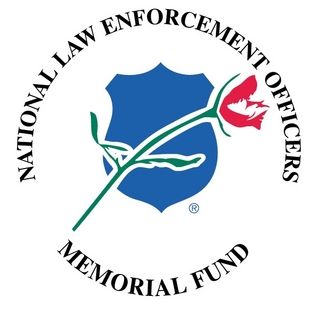 Giving back is important to us and Police1 contributes to a number of law enforcement charities. In particular, we're a strong supporter of the National Law Enforcement Officers Memorial Fund, contributing more than a half-million dollars over the past fifteen years to recognize the service and sacrifice of those who have fallen in the line of duty. Contact us if you have a noteworthy cause.
WHY DO WE HAVE ADVERTISING ON POLICE1?
The primary source of support for Police1 is advertising. Advertising allows us to provide the high-quality content and wide range of features to our members and visitors FREE for law enforcement. Though we cannot eliminate ads from Police1, we only work with credible companies that provide safe, effective and reliable products and services for Law Enforcement.
You can help ensure our mission continues by supporting our advertisers by clicking on ads or submitting interest requests and visiting our Products Categories when conducting product research or making product purchases.
ADVERTISE AND HELP US FULFILL OUR MISSION
Does your company provide effective, safe and reliable products or services to Law Enforcement? Do you share our mission? If you said "yes", let's talk. Police1 is an outstanding way to not only market your products and services, but to show you support the Law Enforcement community and value the mission they serve every day. Contact us now to learn how you can be part of Police1.
ABOUT US
Police1 is part of Lexipol, the nation's leading content, policy and training platform for public safety and local government, enabling first responders and leaders to better protect their communities and reduce risk. Our mission is to use online technology and digital media to help first responders and local government better serve and protect our communities.