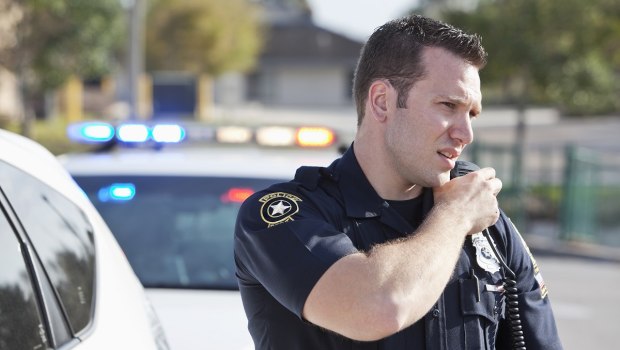 A failure of the information age is that police data is largely siloed and inaccessible, often leading to less favorable outcomes in daily police work. What if public safety agencies could give officers unprecedented access to more information on people, locations and vehicles with the same ease as a Google search?

Join former Los Angeles County Sherriff Jim McDonnell and Brad Davis, Executive Chairman of Forensic Logic COPLINK, in a live moderated discussion on how well-informed officers can make better decisions, leading to better outcomes in the communities they serve.

Find out how cops can access and instantly search vast amounts of law enforcement data from any web-enabled device.
Understand how this data-driven precision improves upon traditional approaches, reducing police footprint and enhancing relationships in at-risk communities.
Learn why and how access to the right information beyond dispatch reports puts police agencies on the path forward in an age of reform.
Register below to attend on May 5, 2021 at 1 p.m. CDT / 2 p.m. EDT / 11 a.m. PDT.