Survival Armor® announces partnership with High Speed Gear International® (HSGI) to provide OEM pocket / pouch upgrades for tactical ballistic armor
---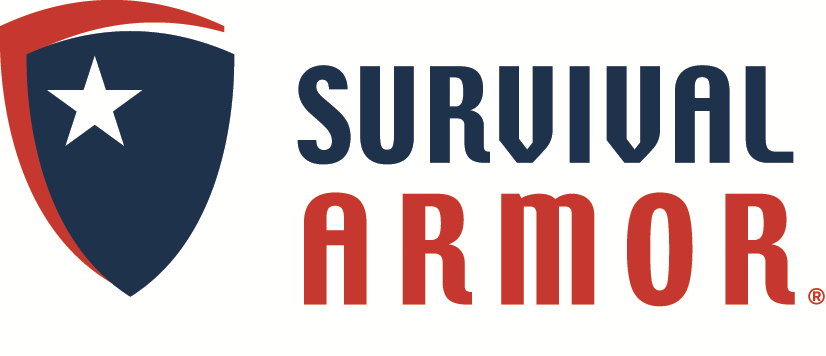 Survival Armor is pleased to announce they have partnered with High Speed Gear International (HSGI) to provide high quality pocket and pouch upgrades for use with all of their actical ballistic armor. "Survival Armor's growing list of tactical armor customers will benefit greatly from this partnership with HSGI, and it will provide our customers with a very high quality, versatile, and modern option for pockets/pouches which will enhance user effectiveness" says Kurt Osborne, President of Survival Armor. Gary Hughes, Survival Armor's Director of Special Projects added, "High Speed Gear is a long-recognized leader and innovator in the tactical nylon gear industry. I personally use their products as do many of our existing customers. It just makes sense that Survival Armor offer HSGI pouches and pockets as an OEM upgrade to our tactical ballistic product line. Both companies are committed to providing superior quality, innovative gear to our Law Enforcement Military, and First Responder customers."
Effective immediately, Survival Armor tactical customers will have the option to upgrade to pre-selected HSGI pocket packages for all web MOLLE and light weight webless style attachments for their tactical carries. Individual optional single pocket offerings will also be available through Survival Amor.
About Survival Armor
Survival Armor® is located in Fort Myers, Florida. Survival Armor has brought together some of the best minds from the US ballistic protection industry combining well over 100 years of experience. Manufacturer of innovating patented concealable and tactical body armor in male and structured female, as well as, transportation protection for law enforcement, military and federal governments. Survival Armor, Inc.'s organization's quality management system is compliant with the newest ISO 9001:2015/ BA 9000:2016.

Request more info from Survival Armor
Thank You!