AI Security Software Innovator Synapse Technology Announces Industry Veteran Peter Kant as Chief Executive Officer
---
PALO ALTO, California — Artificial intelligence security and defense company
Synapse Technology today announced that industry veteran Peter Kant will be joining the company as its new Chief Executive Officer.

Synapse Technology is making life safer and more convenient with AI software that can automatically detect weapons, knives and other threats at airports, concert venues, schools and anywhere large numbers of people gather. Syntech ONE overlays onto existing security screening technology, acting as a second pair of eyes to assist checkpoint operators and learning to recognize new threats as they appear. The technology, which has already been used to process more than five million bags, is used at venues in the United States, Europe, and Asia, where it has caught thousands of sharps, firearms and other threats operators would not have otherwise detected.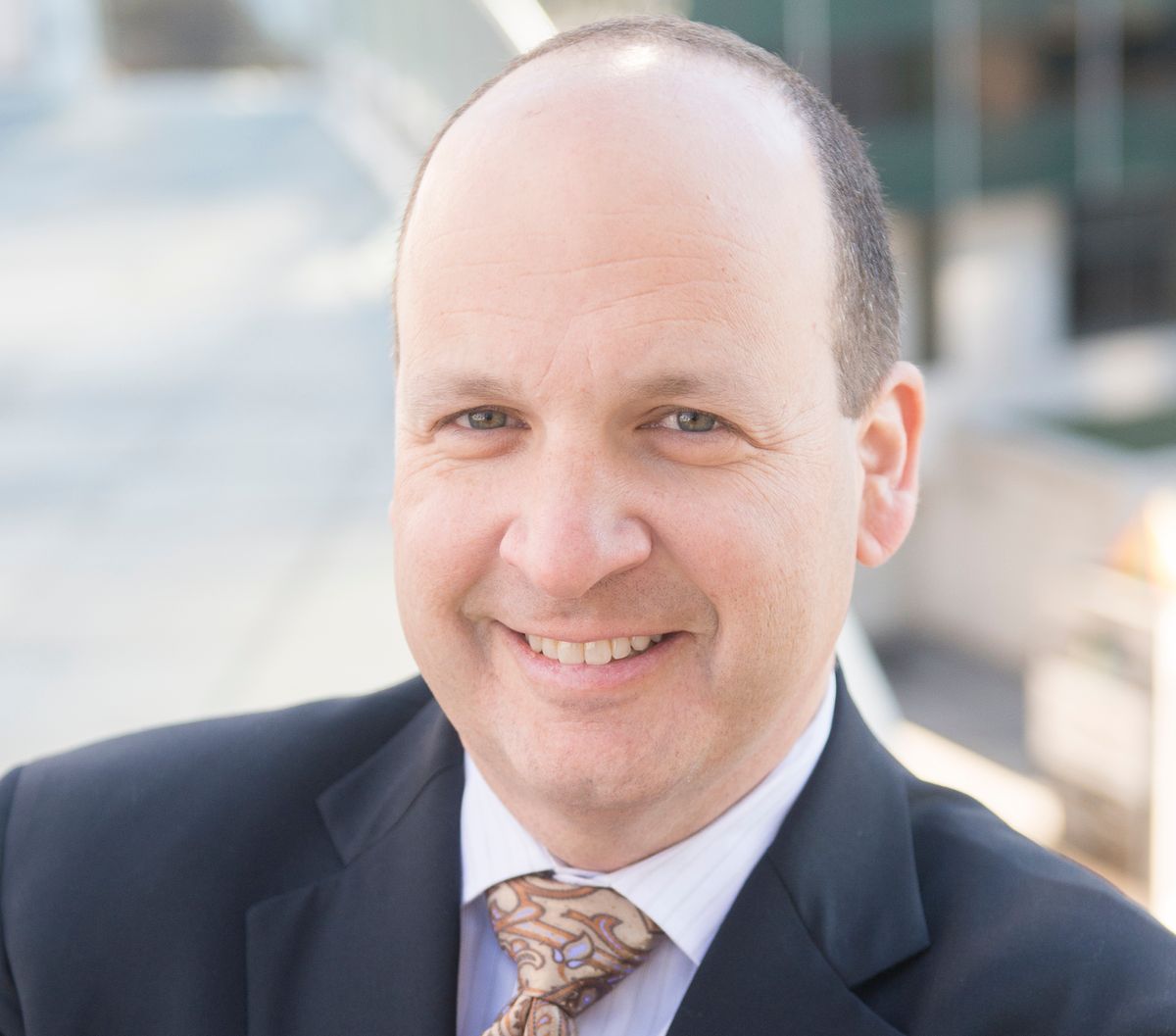 Mr. Kant brings to Synapse Technology tremendous experience in the security industry, and will be honing the company's efforts on sales, market penetration, and strategic initiatives while continuing to produce state-of-the-art artificial intelligence technology. He was previously the Executive Vice President at Rapiscan Systems, the largest security checkpoint technology manufacturer in United States. At Rapiscan, Mr. Kant led external relations including global sales, marketing, government affairs, business development, strategy, and M&A. Most recently, he spent 4 years as Vice President at SRI International, a renowned research institute that routinely spins out innovative technologies and develops cutting edge defense and national security technologies.

When asked about his new role, Mr. Kant said "I joined Synapse as I wanted to be part of the new and much needed wave of innovation coming to the security industry. The industry is ready to benefit from advances in AI and computer vision. Synapse is already leading the way. I am so pleased to be able to be part of this exciting time of growth."

Synapse Technology's founding team, which includes Ian Cinnamon, Bruno Faviero, and Simanta Gautam, will all continue to operate in executive roles at Synapse Technology Corporation. Ian Cinnamon, President, stated "after working in security and defense for several years, it is apparent how absolutely critical it is to align ourselves with the most innovative forward-thinkers in the industry. Peter's expertise and knowledge will allow us to bring artificial intelligence solutions to the market at scale".

"The tools exist to make checkpoints safer, more efficient, and resilient to emerging threats" said Bruno
Faviero, Chief Operating Officer. "Peter's experience from the other side will help drive the adoption of
modern solutions in an industry that rarely sees outside innovation."

Chief Technology Officer Simanta Gautam commented "Intelligent machines today are capable of perceiving the world at a completely different level than ever before. Peter's passion for innovation and experience in the industry will allow us to bring the most advanced AI technology to security and defence."

For more information, visit www.syntechcorporation.com.