7 signs you might be in crisis
Police officers and other first responders: Here's how to tell if you or someone you know might be headed for a mental health breakdown
---
Sponsored by National Law Enforcement & First Responder Wellness Center at Harbor of Grace
Law enforcement is a tough job, no matter where you serve or in what role. A record number of current or former police officers died by suicide in 2019, and the coronavirus pandemic has only made things tougher.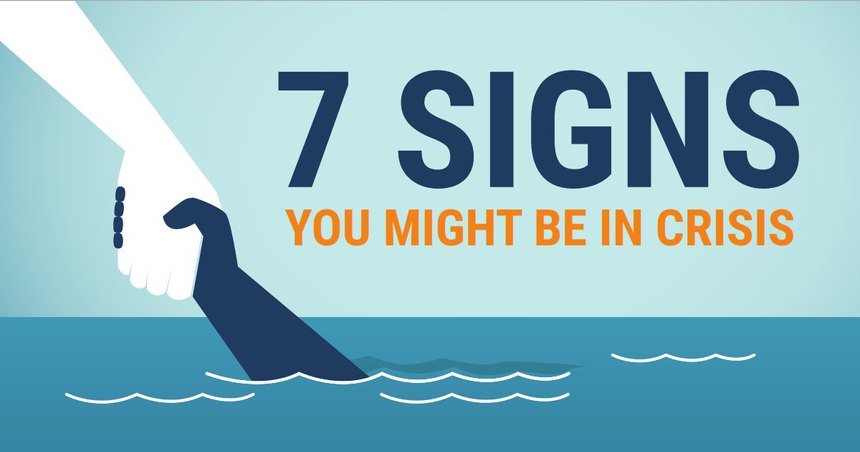 Are you in crisis? Take a moment to check in with yourself and your colleagues – it's OK to not be OK, and it's important to seek help when you need it. Download this free tip sheet for seven signs you or someone you know might be headed for a crisis.
The National Suicide Prevention Lifeline is available 24/7 at 800-273-8255, as well as the National Law Enforcement and First Responder Wellness Center at Harbor of Grace at 443-502-8606, also available 24/7.
Fill out the form to download your free mental health tip sheet