PRESS RELEASE
Pell City PD acquires interview room technology solution from MaestroVision
---
The Pell City Police Department, in Alabama, furnished their interview room with MaestroVision's recording system and video library.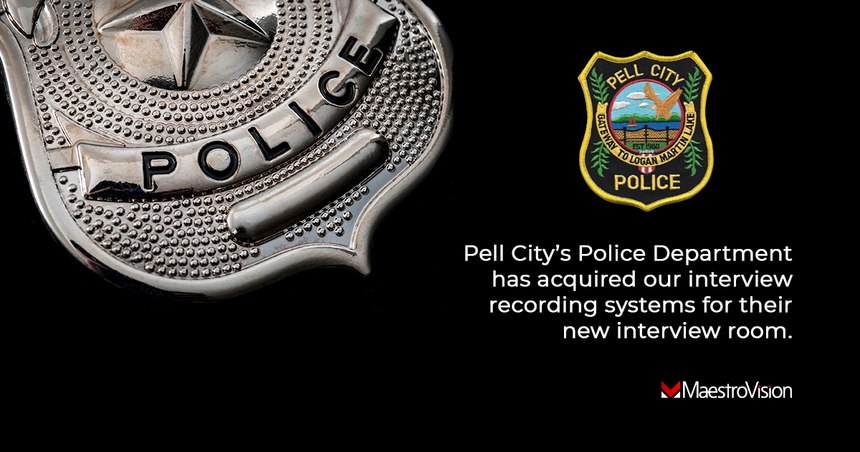 BOCA RATON, Fla.—In a constant effort to improve its productivity, the Pell City Police Department has just acquired a filmed interview room solution including MaestroVision's Interview Recording System (KEYSERV), the Video Library (VEOTEK)  and a custom-designed desk to fit ergonomically all the recording equipment.
MaestroVision's solutions will help the Pell City Police Department in fulfilling their mission, as they are "committed to the delivery of courteous, professional law enforcement and community services to the citizens of Pell City and providing professional police service, while maintaining our small town values and atmosphere."
Pell City Police Department 1905 1st Ave N, Pell City, AL 35125, United States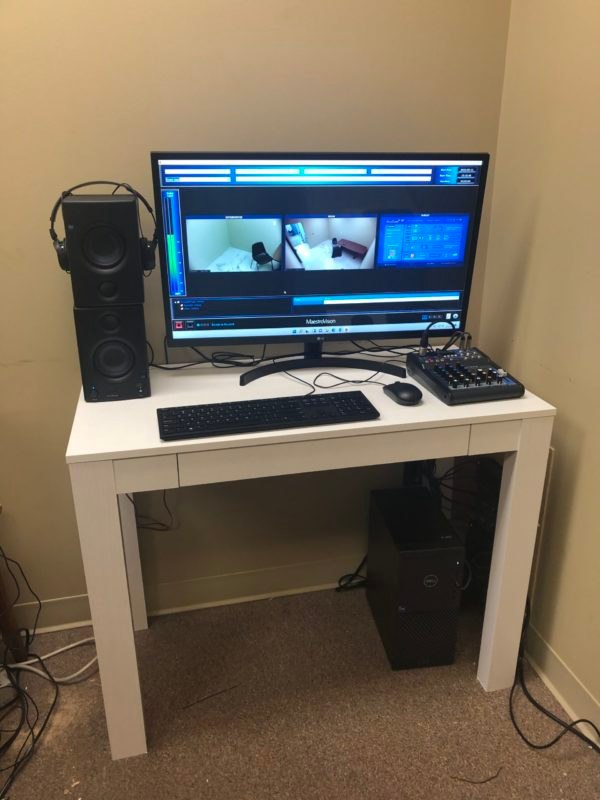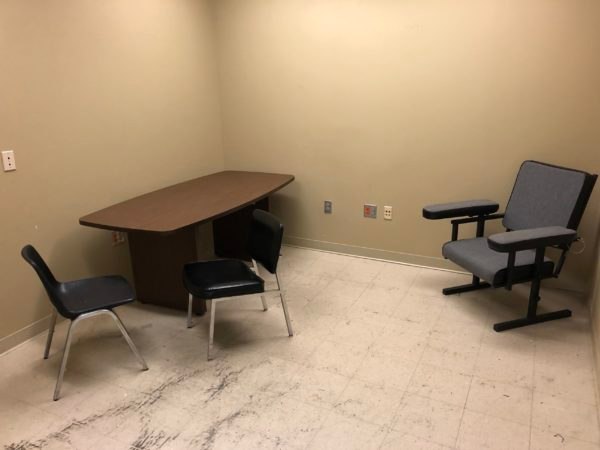 About
Founded in 1998, MaestroVision first specialized in broadcast technology providing high-end quality video servers and media asset management to broadcasters. In 2013, MaestroVision decided to diversify and offer this smart technology to other markets. Working closely with key collaborators in different sectors, such as law enforcement, justice, education, government, etc., MaestroVision has adapted this technology, offering latest technology solutions applied to different situations.
MaestroVision's complete solutions provide evidence management with recording, cataloguing, storing, indexing and retrieval of all digital evidence available. The mission is to provide intuitive, innovative and easy-to-use video and audio solutions that are practical and convenient to everyone regardless of their technological experience or expertise. The vision is to provide all worldwide businesses and government entities with tools that allow them to simplify the acquisition and management of their audiovisual content.
The investment in this new technology, designed and manufactured by MaestroVision, offers the possibility of indexing all notes with interrogations. This feature makes it possible to find and quickly review a specific moment in an interrogation, hence saving valuable time to the investigators. Moreover, this system is of a disconcerting simplicity. It is no longer necessary for an investigator to use the services of a technician to use the system.
For more information about MaestroVision solutions, call 1-888-424-5505.

Request more info from MaestroVision
Thank You!