On-demand webinar: Investigating dark web artifacts
Learn what to look for quickly and effectively on the dark web
---
Sponsored by:

Investigating dark web artifacts doesn't have to be scary! Drug overdose deaths are a big problem, and growing every year. Many of the drugs that are used in these overdoses are obtained through vendors on the dark web. This presentation shows what to look for and shows how to do it quickly. Investigative resources available to investigators are also discussed. 
Discuss the rising problem of drug overdoses and their dark web sources. 
Show investigators digital artifacts and how to recognize them. 
Discuss resources for assistance in investigating and training for dark web investigations.
WHAT ATTENDEES LIKED FROM THIS PRESENTATION 
"It was a good overview of the subject."

"Fresh ideas."

"It was very informative." 

"This was not too technical to understand."
MEET THE SPEAKERS: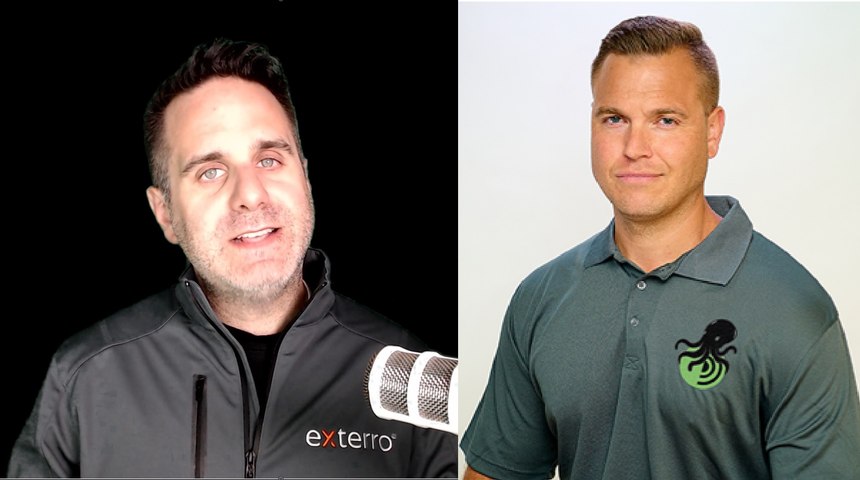 Justin Tolman is the Forensic Subject Matter Expert at Exterro. He was formerly the Director of Training for North America at AccessData prior to and after the acquisition by Exterro. Justin has been developing written and video programs and training AccessData clients worldwide for over 7 years. He also consults with clients on investigations and problems related to forensic issues and procedures. In his new role, Justin will be creating content related to forensic processes, technologies, and workflows, including those related to Forensic Toolkit (FTK). He will also interface with forensic professionals industry-wide to produce better tools and workflows that will help investigators be more successful in their work. Prior to working for AccessData, Justin worked as a Computer Forensic Specialist for the state of Ohio's Bureau of Criminal Investigations. Justin has a Master's Degree in Cyber Forensics from Purdue University and a Bachelor's Degree in Computer Information Technology from Brigham Young University—Idaho.
Keven Hendricks is the founder of the Ubivis Project. Serving in law enforcement since 2007, Keven has been on the front line of combating cybercrime since 2014, being a member of an Internet Crimes Against Children FBI Task Force from 2014 to 2018, and a member of a DEA cybercrimes Task Force from 2018 to 2021. In his time spent with the latter, Keven developed the idea for the Ubivis Project as the disconnect between SLTT law enforcement and federal partners was astounding; whereas cases involving "dark web" vendors were going unrecognized or uninvestigated, under the perception 'nothing' could be done. He is a published author with the FBI Law Enforcement Bulletin on VoIP investigations as well as an instructor on dark web and cyber crimes for Street Cop Training and Federal Resources. He is an 3CE and 3CI by the NW3C, and is recognized as a Subject Matter Expert in the field through the CSIAC.
On-demand webinar: Investigating dark web artifacts