On-Demand Webinar: Accelerate investigations by bridging data gaps and facilitating interagency collaboration
Learn about strategies and technologies to address top challenges and help clear cases faster.
---
Sponsored by ShotSpotter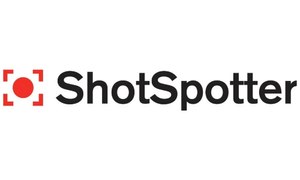 Register now to watch this On-Demand Webinar.
Many police departments are facing significant staffing issues amid surges in crime. Doing more with less is challenging in today's environment and especially so for investigators looking to close cases efficiently. Managing time and resources has become critically important. 
Register for this on-demand webinar to hear from law enforcement thought leaders who are leveraging technology and best practices to improve investigation efficiency, solve and reduce crimes and improve case closure.
What you'll learn:
Top challenges facing law enforcement agencies when it comes to preventing and solving violent crime.
How to use investigative technology to bridge information gaps, connect and manage leads, enhance transparency and facilitate collaboration among agencies to solve cases.
How investigative software is helping to prevent violent crime by facilitating interagency collaboration through Crime Gun Intelligence Centers (CGIC), with examples from cities applying CGIC best practices in their jurisdictions
What to look for when evaluating new tools to help improve investigations.
MEET OUR SPEAKERS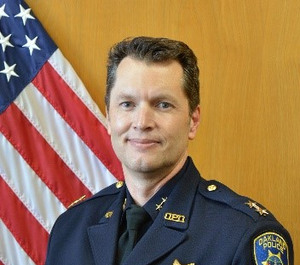 Christopher Bolton, Deputy Chief of Police (Retired)
Chris Bolton has deep experience in law enforcement having worked for the Oakland (CA) Police Department for 23 years, retiring in 2022. In his most recent role, Deputy Chief of Field Operations, he commanded all aspects of police service and response to approximately 250,000 residents within Oakland business districts and neighborhoods. 
Mr. Bolton is an expert on community policing, intelligence-led policing, and risk management, specializing in the use of leadership, data, tools, and strategy to improve public safety efficiency and effectiveness.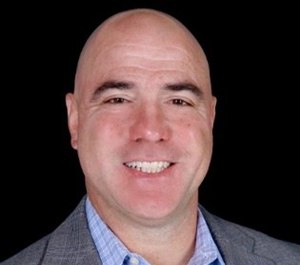 Ray Guidetti
Law Enforcement Consultant
Ray Guidetti has spent his career in law enforcement. He retired as Deputy Superintendent of the New Jersey State Police at the rank of Lt. Colonel after 25 years of service. He currently consults with law enforcement and public safety organizations nationally to develop programs and initiatives to combat violent crime and terrorism. Additionally, he is a cohost on the RF Factor podcast, www.rffactor.com. 
Mr. Guidetti has been recognized for developing long-term law enforcement strategic plans that positively impacts information sharing, continuity of operations, intelligence and investigative capabilities and partnerships. He is active with the Naval Postgraduate School's Center of Homeland Defense and Security, the International Association of Chiefs of Police Committee on Terrorism, and the National Fusion Center Association.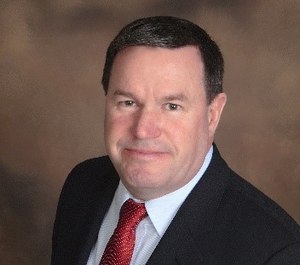 Mike Cunningham, Director of Operations
ShotSpotter
Mike Cunningham served over 27 years with the NYPD, retiring from the Detective Bureau in 2012 and joining ShotSpotter as the Director of Operations. Throughout his law enforcement career, he was assigned to various investigative duties including as Crime Scene Investigator and Reconstructionist.
Mr. Cunningham held the rank of Detective First Grade and has been recognized as an expert witness in shooting incident investigations and ballistic reconstruction in Federal and State Courts, including New York City's high-profile cases. He assisted in developing standard operating procedures and quality assurance programs for the Crime Scene Unit and has expertise in forensic mapping and 3D modeling, 3D surveying and measuring technologies to support investigations.
Register for the on-demand webinar