Survey: How do you use technology to process evidence?
Help Police1 learn how you collect, process, store and share digital evidence and you can enter to win a $100 Visa gift card
---
Investigative backlogs are a serious issue for PDs across the country, and Police1 wants to know more about the technology agencies are using to collect, store, share and analyze evidence. We also want to hear what kinds of tools and functions you want but don't currently have.
Take our 5-minute survey and tell us about your investigative process and the tools you use, and you can enter to win one of five $100 Amazon gift cards!
CLICK here to take the survey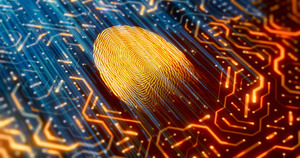 More about the survey:
The survey can be completed in about 5 minutes.
Your survey responses are completely anonymous.
You have the choice to share or not share your personal information to enter the drawing for a chance to win one of five $100 gift cards.