Police Scotland to deploy Motorola Solutions Pronto, a leading digital policing application developed in Scotland
---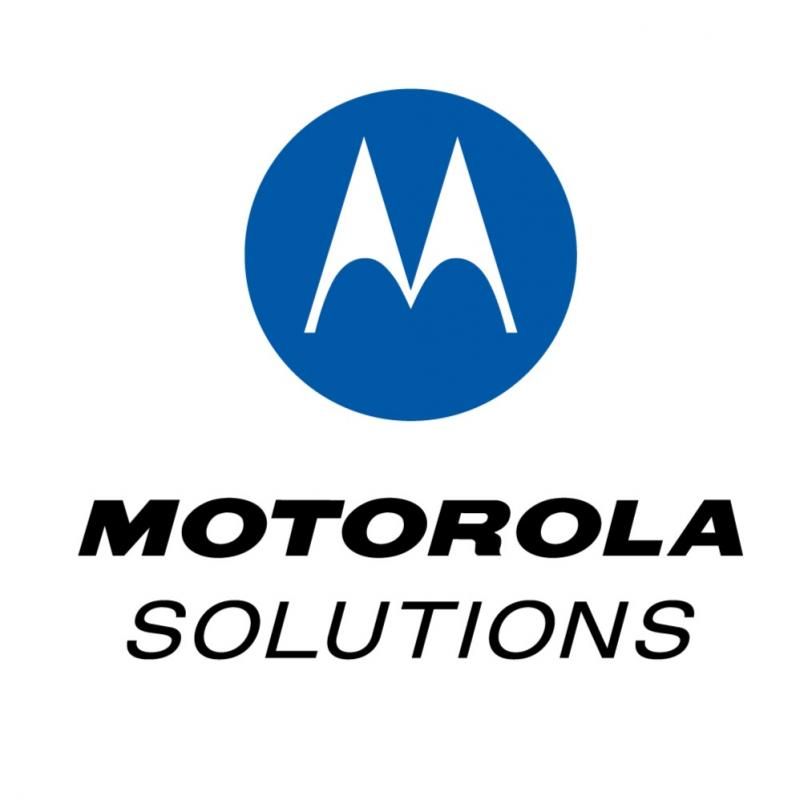 TULLIALLAN, Scotland — Motorola Solutions has been awarded a three year contract to roll-out its Pronto digital policing application software to 10,000 officers across Scotland. The contract is part of a broader deal between Police Scotland and EE, part of BT Group, to deliver its National Mobile Working Solution.
 
Pronto was originally developed in collaboration with police officers and the Crown Office and Procurator Fiscals Office in the early 2000s as part of a project with the University of Glasgow. The latest version of Pronto, which has become a leading digital policing application, is now being used by 20 police forces and over 40,000 officers across England, Wales and the Channel Islands. An earlier version is also currently in use in parts of Central Scotland.
 
The Pronto application will replace the police officers' traditional paper notebooks and other documentation they currently carry with them. Officers will be able to directly fill in reports on their mobile devices for incidents such as crimes, road collisions and traffic tickets, as well as record witness statements, then automatically submit them without having to go back to the station.
 
They will be able to record data and images in compliance with criminal justice requirements, with information auto-populated in relevant fields in multiple applications and forms to avoid duplication.
 
Officers will also be able to directly access local and national police databases such as the Police Command and Control system, the Scottish Criminal History System and the Police National Computer. Better and quicker access to this information will help them save valuable time in identifying suspects and offenders, helping to better protect citizens.
 
Overall, Pronto has allowed police forces to save between one and two hours of administration and travel time per officer, per shift. It has also enabled significant cost savings, with another UK force saying it has saved up to £7 million through this modernisation of its processes.
 
This deployment by Police Scotland is an important step in addressing the priorities set out in the force's "Police 2026 – Serving a Changing Scotland" strategy, which aims to meet the changing needs of local communities and enable a more visible and efficient police force. It will also help reduce "yo-yo policing," where officers are continually moving back and forth between the front line and the police station to complete administrative tasks.

"Our top priority is ensuring that Police Scotland officers spend as much time as possible policing in their local communities. Through deploying Pronto, we're reducing the time officers spend on administrative tasks and paperwork, increasing time spent in the communities," said Assistant Chief Constable Malcolm Graham, Police Scotland. "Pronto allows our officers to access vital information from police systems when out of the police stations, improving their accuracy and effectiveness whilst dealing with incidents, solving crimes and assisting victims."

"We're extremely proud to see that we have now come full circle. This world-leading mobile data solution for Policing, which was born in Scotland, and has since expanded in wider UK, is now coming home," said Phil Jefferson, Motorola Solutions country manager, UK & Ireland and vice president, Western Europe and North Africa. "We are delighted to extend our longstanding partnership with Police Scotland and the Criminal Justice System in Scotland and look forward to working closely with Police Scotland and BT Group to deliver this exciting project."
About Motorola Solutions
Motorola Solutions is a global leader in mission-critical communications. Our technology platforms in communications, software, video and services make cities safer and help communities and businesses thrive. At Motorola Solutions, we are ushering in a new era in public safety and security. Learn more at www.motorolasolutions.com.

Request more info from Motorola Solutions
Thank You!