PRESS RELEASE
Axon to release second quarter 2018 earnings on August 7, 2018
---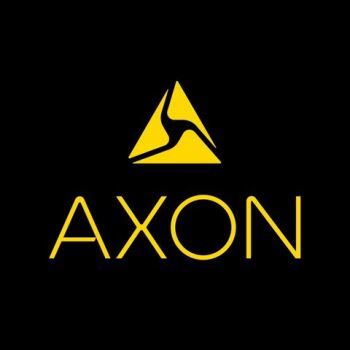 SCOTTSDALE, Ariz. — Axon (Nasdaq: AAXN), the global leader in connected law enforcement technologies, today announced that it will report 2018 second quarter financial results after the market closes on August 7, 2018. Axon executives Rick Smith, CEO and founder; Luke Larson, president; and Jawad Ahsan, CFO will host a conference call and webcast to discuss the Company's financial results at 5 p.m. ET that same day.
To join the live audio call, please dial 877-303-9126 (domestic) or +1-253-237-1156 (international) and use conference ID number 9995809.
The call will be available via live audio webcast and archived replay on Axon's investor relations website at http://investor.axon.com.
Axon is a trademark of Axon Enterprise, Inc., registered in the US and other countries. For more information, visit www.axon.com/legal. All rights reserved.
Note to Investors

Please visit http://investor.axon.com, https://www.axon.com/press, www.twitter.com/axon_us and https://www.facebook.com/Axon.ProtectLife/ where Axon discloses information about the company, its financial information and its business.
Visit our Investor Relations Safe Harbor Statement at: http://investor.axon.com/safeHarbor.cfm
Sydney Siegmeth

VP Communications

Press@axon.com
SOURCE Axon
Related Links

Request more info from Axon
Thank You!