On-Demand Webinar: Evidence-based, early warning and intervention solutions for public safety
Learn how police departments can use technology to identify problematic officer conduct.
---
Webinar sponsored by Amazon Web Services
For the first time in the history of policing, through longitudinal data studies and the database automation of police systems, there are systemic, highly accurate means to identify problematic conduct. In this informative Q&A session, Chuck Ramsey, co-chair of the Task Force for 21st Century Policing, and Ron Huberman, CEO of Benchmark Analytics, discuss how the current era of police reform has the potential to be different if police departments take advantage of new technology to systemize and engage officers who are engaged in problematic behavior.
Register below to watch this video on demand.
OUR SPEAKERS
Chuck Ramsey, Co-Chair, Task Force for 21st Century Policing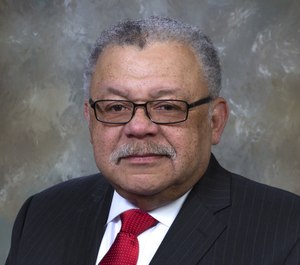 Chuck Ramsey has a highly respected career in law enforcement that spans over 45 years, including chief of police, Washington, D.C.; police commissioner of Philadelphia; co-chair of the Task Force on 21st Century Policing; and president of the Police Executive Research Forum as well as Major Cities Chiefs Association.
Ron Huberman, CEO and Co-Founder, Benchmark Analytics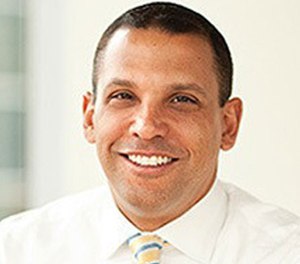 Ron Huberman, CEO and co-founder of Benchmark Analytics, served nine years in the Chicago Police Department, advancing to assistant deputy superintendent, where he created the country's most advanced policing technology system. He also served as executive director of the Chicago Office of Emergency Management and Communications.
Complete form to watch this webinar on demand:
Complete form to register for the "On-Demand Webinar: Evidence-based, early warning and intervention solutions for public safety" webinar: