Survey: How does your agency handle facial identification?
Does your agency use facial recognition technology or undergo facial identification training?
---
Although the use of facial recognition technology has increased greatly over the past decade, not all departments have access to these tools.
Police1 wants to know how law enforcement agencies are handling facial identification today, from training to technology.
CLICK here to take the survey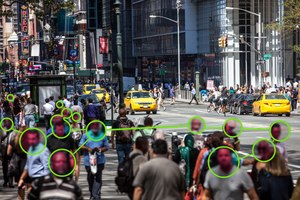 More about the survey:
The survey can be completed in about 3 minutes.
Your survey responses are completely anonymous.
You have the choice to share or not share your personal information to enter the drawing for a chance to win one of five $100 Amazon gift cards.