Ga. PD receives state accreditation
The College Park police department began seeking designation eight years ago
---
By Ernie Suggs
The Atlanta Journal-Constitution
The College Park Police Department will receive state accreditation today, culminating an eight-year process.
"We believe this will help deliver a better level of service," interim Chief Ron Fears said.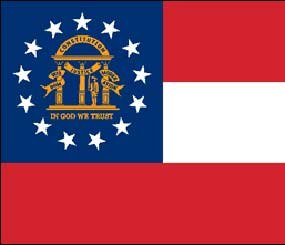 The department, staffed with 103 officers, began the accreditation process in 2002 and had to meet 115 professional standards, said Captain Linda Burke, head of the department's office of professional standards.
"These standards will be reflected in our report writing, as well as making the building more secure and keeping evidence and property separate," Fears said.
Fears said the designation will help the department show progress and operate more efficiently.
The department passed two mock inspections earlier this year and learned it had achieved its elevated status early in the summer.
If the department chooses to become nationally certified, it would have to go through the Commission on Accreditation for Law Enforcement Agencies (CALEA), Fears said.
"Most departments get their state certification first and then look at the national accreditation," he added.
The department needed a boost after dealing with the high-profile slaying of local merchant Michael Moore. The homicide was solved, and officers have attended community meetings and received suggestions from residents on the best way to police the area, Fear said.
The department will be recognized for its accreditation efforts at tonight's city council meeting. It will receive a plaque from the Georgia Association of Chiefs of Police.
Copyright 2010 The Atlanta Journal-Constitution