PRESS RELEASE
Flock Safety announces partnership with NRTCCA
---
Flock Safety announces partnership with NRTCCA as a Foundational Sponsor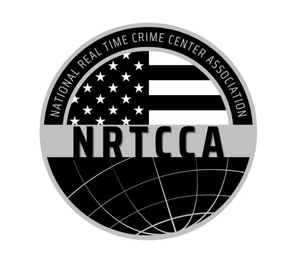 Flock Safety is thrilled to announce our partnership with the National Real Time Crime Center Association as a Foundational Sponsor. This sponsorship will support the NRTCCA's efforts in the advancement of innovative law enforcement through development, innovation, collaboration, and education.
"Flock is proud to serve as a Foundational Sponsorship partner to the NRTCCA," said Davis Lukens, Flock Safety's Chief Product Officer. 
 "Our ALPR and audio crime detection sensor technology is currently operating in real-time crime centers around the country, helping sworn law enforcement solve hundreds of property and violent crimes per day. We believe that breaking down the silos in evidence capture and integrating all evidence streams into one digital view is necessary for the ethical, effective law enforcement agency of the future. We are proud to support the advancement of innovative law enforcement professionals and practice."
The NRTCCA also commented on the partnership saying, "The NRTCCA is excited to have Flock Safety as a Foundational Sponsorship partner. Flock's Automated License Plate Reader (ALPR) technology has proven to be an important tool in the everyday operations of real time crime centers. RTCCs have used this platform to recover stolen vehicles, locate missing people, and assist with solving crimes from thefts to homicides. Flock Safety has shown to be a committed partner in the advancement of this and other camera technologies in their quest to eliminate crime."  
To learn more about the NRTCCA click here.
Interested in bringing Flock's technology to your real-time crime center? Request more information today.
Flock Safety is a public safety operating system that helps communities and law enforcement in 2000+ cities work together to eliminate crime, protect privacy, and mitigate bias. We build devices that capture objective evidence and use machine learning to create and deliver unbiased investigative leads to law enforcement. Our proprietary devices and cloud-based software reduce crime by +70%. Flock Safety serves 2000 cities in 42+ states and is helping solve hundreds of crimes every day.