PRESS RELEASE
Lathrop, CA Police Department has selected RIMS
---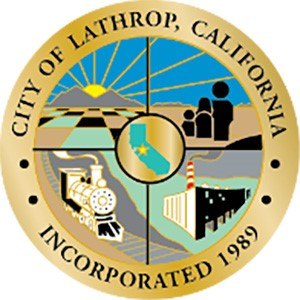 We are very excited to announce the newly created Lathrop, CA Police Department has selected RIMS and will join as a multi-agency setup with Ripon Police Department. The agency will use CAD/RMS, Mobiles, iRIMS, Mapping, PropRoom, Citizen RIMS, and Collaborate! Join us in welcoming this new agency to the RIMS family! 
About RIMS by Sun Ridge Systems
Premier software. Best support. Now approaching 40 YEARS of service to the law enforcement and public safety community, Sun Ridge Systems provides 19 fully integrated software applications to support your agency. RIMS is an easy-to-use application packed with benefits including:
Single point of entry
Increase staff efficiency
Optimize data sharing between agencies
Instant access to statistical information
Site, not seat, licensed
In-House Data Conversion
Multi-Agency configurable
Privately held, and never bought or for sale, Sun Ridge Systems focuses on providing the best product at the best price, and provides the best support.

Request more info from RIMS by Sun Ridge Systems
Thank You!