RMS purchasing guide: Strategies for acquiring law enforcement technology
The guide aims to help departments navigate the complexities of purchasing methods and RFP requirements
---
Content provided by CivicEye
Let's face it. Purchasing new government technology is no easy task, but it could be at least a bit easier.
That's why CivicEye created this guide, which aims to help you, your agency and your buying teams navigate the complexities of purchasing methods and RFP requirements.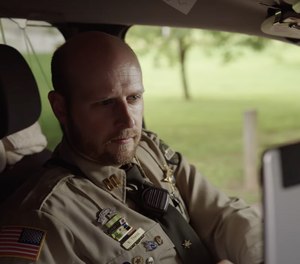 This free guide provides valuable insights into what to look for in a high-functioning, modern records management system.
Download this free guide to learn about: 
The benefits of informal vs. formal purchasing.
How to choose the right RMS for your agency. 
RMS buying must-haves and nice-to-haves. 
Fill out the form below to download the free guide.
RMS purchasing guide: Strategies for acquiring law enforcement technology