PRESS RELEASE
Need Backup? Get a Pulsar Battery Holder!
---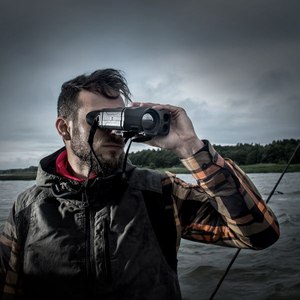 MANSFIELD, TEXAS — Are you ever on a hunt and your unit's battery dies? Well, worry no more! Get back to hunting with the new Pulsar BPS 3xAA Battery Holder (PL79119)! This battery backup allows you to use 3 AA batteries to power your unit by simply replacing your Pulsar b-pack with the new battery holder to extend your hunt into the night.
The new battery holder is compatible with most Pulsar products including: Trail, Helion, Accolade, Digisight Ultra and Forwards as well as any product that is compatible with B-Packs. The compact and lightweight battery holder can easily be packed in your backpack or pocket and holds three AA batteries.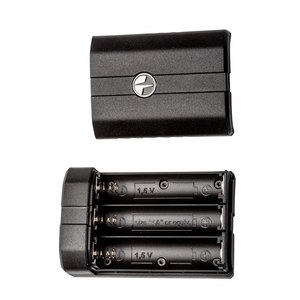 Visit Facebook, Twitter, Instagram and YouTube to learn more about Pulsar® products.
About Pulsar
Every Pulsar device is designed, manufactured and tested to ensure demanding professionals receive the most reliable, most advanced thermal and digital night vision performance the industry has to offer. The result of Pulsar's commitment to industry-leading excellence is consistent world-class quality, precision engineering, seamless device operation and cutting-edge proprietary software. Pulsar produces an array of advanced optical devices designed for law enforcement, security, home defense and hunting applications, including thermal imaging and digital night vision monoculars and riflescopes, night vision binoculars and goggles, rangefinders, IR flashlights and related accessories. To learn more about Pulsar, visit www.pulsarnv.com. For media requests related to Pulsar, please email mediarelations@pulsarnv.com or call 817-225-0310.

Request more info from Pulsar
Thank You!