PRESS RELEASE
Dräger sponsors Pennsylvania DUI Association's annual meeting
---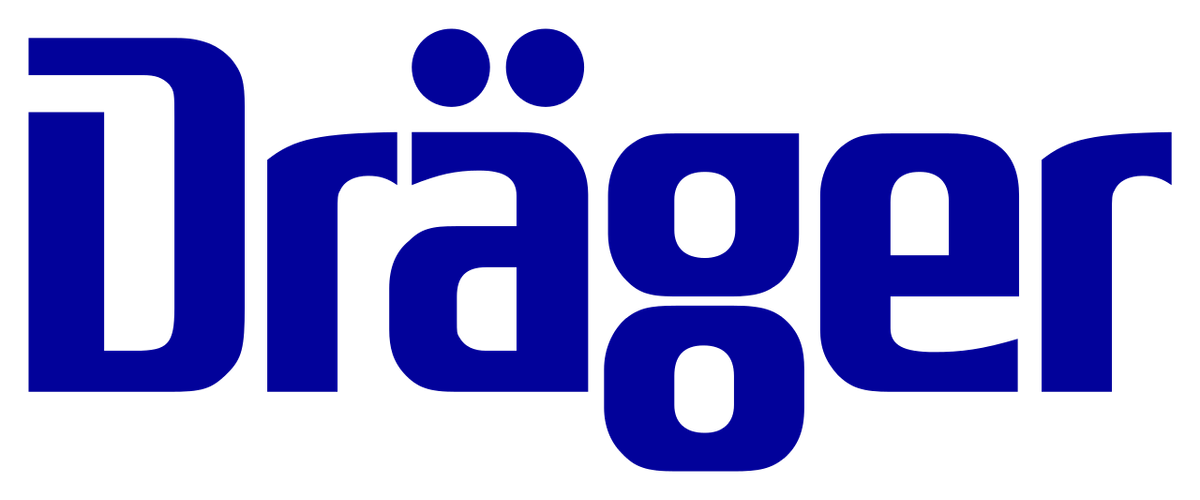 TELFORD, Pa. — The 39th annual Pennsylvania Driving Under the Influence (DUI) Association's annual meeting brings together law enforcement professionals, managers for DUI  programs, probation officers and others to educate attendees on the many aspects of impaired driving. This year's conference titled, "Rolling Stoned" – New Challenges in Impaired Driving, aims to provide new education and training that can ultimately help reduce incidents of impaired driving on our nation's roadways.
Dräger is proud to be the exclusive sponsor of this year's meeting which includes supporting the DUI Top Gun Awards. These awards recognize Pennsylvania law enforcement officers who have made an extraordinary contribution, or gone above and beyond in the area of DUI enforcement.
"On behalf of the entire Dräger organization, we are so pleased to align with an organization like the PA DUI Association and support their annual meeting and DUI Top Gun Awards," said Lothar Thielen, President and Regional CEO North America, Dräger. "Since its inception, Dräger's mission has always been to protect, support and save lives. Safeguarding our roads and reducing impaired driving is an issue that Dräger wholeheartedly stands behind."
Making Roads Safer with Technology
With decades of experience in the areas of breath alcohol testing and oral fluid drug screening, Dräger's safety product portfolio includes drug and alcohol detection and ignition interlock devices including: 
The Draeger Interlock 7000, an in-car Breathalyzer that reinvents the traditional ignition interlock device to incorporate enhanced user features and monitoring capabilities.
The Dräger DrugTest 5000, a fast, accurate means of testing oral fluid samples for drugs of abuse, such as amphetamines, designer amphetamines, opiates, cocaine and metabolites, benzodiazepines, cannabinoids and methadone.
The Dräger Alcotest 5820, a state-of-the-art device that allows the professional user to perform a breath alcohol test with speed and precision.
The Dräger Alcotest 5820 has become a go-to breath alcohol test for law enforcement individuals because of its ease-of-use, portability, fast response times and a long service life.
At the DUI Top Gun Awards ceremony, each of the 36 recipients were presented with a Dräger Alcotest 5820. The award recipients represented 31 stations and departments within the state of Pennsylvania.
Dräger Safety AG & Co. KGaA is the manufacturer of the Draeger Interlock 7000, Dräger DrugTest 5000 and Dräger Alcotest 5820.
Dräger. Technology for Life®
Dräger is an international leader in the fields of medical and safety technology. Our products protect, support and save lives. Founded in 1889, Dräger generated revenues of around EUR 2.6 billion in 2017. The Dräger Group is currently present in over 190 countries and has more than 13,000 employees worldwide. Please visit www.draeger.com for more information.

Request more info from Drager Safety
Thank You!