PRESS RELEASE
Applied Concepts, Inc. appoints new Technical Sales Manager for Europe and Northern Africa
---
RICHARDSON, Texas — Stalker Radar, a division of Applied Concepts, Inc., announced today that Neville Warmink has joined the Stalker team to further develop its growing portfolio of international accounts in Europe and North Africa. Neville Warmink brings with him a wealth of experience, having spent the last several years at industry-leading companies such as Xerox and Sensys Gasto Group AB, where he was instrumental in acquiring numerous large corporate accounts.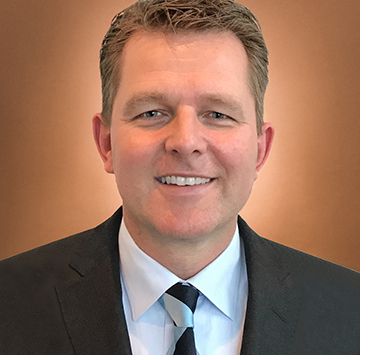 Neville joins Stalker Radar as the Technical Sales Manager to continue Stalker Radar's recent success of providing speed enforcement and measurement products to many of the top companies in Europe and Africa. Neville comments, "I have worked in all EU countries and am excited to begin a new challenge with Stalker Radar, and I look forward to working with the Stalker team to further develop an already extensive products line and services. I am fortunate to join such an established and successful company that is emerging in the European and North African markets."
Bill Fagen, Vice President for Sales, and Corporate Development, comments "We view his appointment as a sign of our commitment to be the leading company in our industry. Our new radar and LIDAR photo enforcement innovations and the corresponding increased demand from our customers led us to look for a technical sales professional who reflects our values of innovation, strategy, service and leadership. It is very fortunate to find someone of Neville's caliber to fulfill this role. We are confident that Neville will play a key role in providing and implementing high quality solutions for our clients."
About Applied Concepts, Inc. dba Stalker Radar
Stalker introduced its first radar in 1989. The Virtual Display is designed and manufactured exclusively by Stalker Radar, the world leader in speed measurement. Law enforcement organizations, professional sports teams, and manufacturers around the globe requiring state-of-the-art speed measurement applications look to Stalker Radar products for the utmost in quality and value. These devices are manufactured in the United States at Stalker's Texas facility and meet the Buy America Act allowing federal grant money to be used to purchase these products.

Request more info from Stalker Radar
Thank You!