PRESS RELEASE
Angel Armor Honors Nation, Releases Third Annual Fourth of July Tribute
---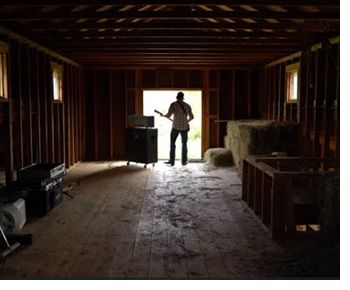 Angel Armor today announces the release of the company's third annual Fourth of July video in honor of freedom, America and her guardians. "This Independence Day, we celebrate our country and those who have and will continue to defend it," said Josh Richardson, Co-Founder of Angel Armor. "Our customers inspire us every day, reminding us that this nation was not built on fear, but on bravery, courage and sacrifice."
Angel Armor encourages all Americans to sing the tune of our country together as brothers, sisters, citizens, patriots. We live in the greatest country on earth — rock on.
To view Angel Armor's previous Fourth of July videos, click here.
About Angel Armor
Dedicated to defending life from threat, Angel Armor is a premier provider of advanced ballistic armor solutions. With innovative and proprietary products, manufactured in the U.S., Angel Armor has developed a suite of globally recognized, tested and approved ballistic armor technologies. Angel Armor's product lines range from vehicles to personal armor and feature a variety of threat levels. With these solutions, Angel Armor elevates Protection at a Higher Level™ with uncompromising and unparalleled protection worthy of those we serve. To learn more about Angel Armor, please visit angelarmor.com. Connect with Angel Armor on Facebook, Twitter, Instagram and LinkedIn.

Request more info from Angel Armor
Thank You!