On-demand webinar: Examining public opinion on today's safety priorities
The shifting perceptions of law enforcement in the US
---
Sponsored by: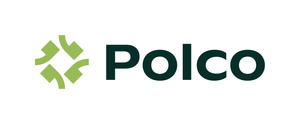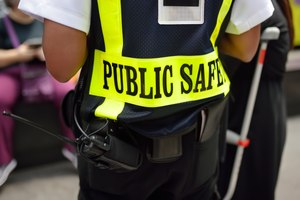 The past few years of law enforcement scrutiny and turmoil caused a ripple effect of concerns such as dwindling resident trust. Today, tensions have loosened, policing has moved out from under the media microscope, and residents' perspectives on law enforcement are trending more positively. However, the disruptions of the recent past prompted many Americans to reevaluate what matters most to them. Safety-related concerns have considerably changed. This webinar unveils exactly how US perceptions of law enforcement have shifted. The data provides law enforcement leaders with critical information to align their services with what their community members want. This alignment helps agencies continue to strengthen community relationships, improve safety services, and rebuild lost trust.
The presentation includes exclusive data from  The National Law Enforcement Survey  (The NLES), which measures resident opinions on police and sheriff services. The latest results reveal how opinions of police and safety services have shifted over the past few years.
Key takeaways:
Learn what safety issues have become more and less of a priority to residents today.
Discover national trends on public perception of law enforcement.
Learn a real-life example on how Edmond, Oklahoma, uses community feedback and engagement to align priorities.
WHAT ATTENDEES LIKED FROM THIS PRESENTATION: 
"Very interesting information!" 

"This webinar highlighted the statistics and confirmed what I have observed." 

"It was great having experts in the field speak." 
MEET THE PANELISTS: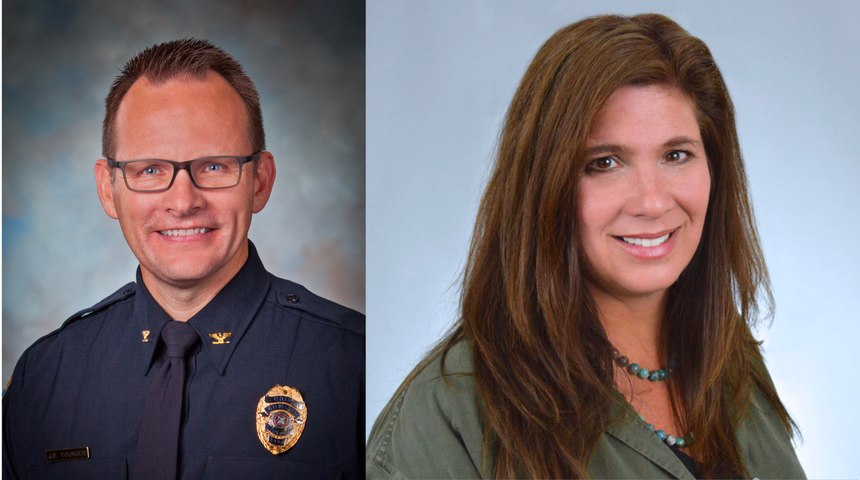 J.D. Younger – Chief of Police, the City of Edmond, OK
J.D. is the Chief of Police for the City of Edmond, OK. Prior to his selection, the fourth-generation Oklahoman spent 23 years of service with the Norman Police Department. His policing career began in 1994 after graduating from the University of Oklahoma. He was the beneficiary of the United States Department of Justice's Community Oriented Policing Services (COPS) hiring initiative. During his career, J.D. has served in numerous assignments, including Field Training Officer (FTO), Special Weapons and Tactics (SWAT), Criminal Investigations, and multiple supervisory positions. J.D. has also attended many advanced law enforcement educational courses, including the FBI National Academy (Session 225), the Senior Management Institute for Police (Session 64), and the FBI Law Enforcement Executive Development Seminar (Session 78). J.D. has also been deeply invested in his community, serving as a member of multiple non-profit boards, including Big Brothers Big Sisters and United Way. J.D. married his wife Stephanie in 1999. They are proud parents of one daughter and two sons. Away from work, J.D. enjoys spending time with family and friends through church activities, sporting events, and outdoor activities.
Michelle Kobayashi – Principal Research Strategist, Polco
Michelle has been a survey research thought-leader for more than 30 years. She has written numerous books and articles on the subject. As a community survey expert with experience working in local government, she travels the country to speak professionally and lead workshops about resident surveys, performance measurement, strategic planning and more. Kobayashi helps lead the innovation efforts of National Research Center at Polco, and keeps Polco at the cutting edge of the survey industry.