PoliceOne Webinar: How the cloud helps police collaborate and create response efficiencies
Learn how to save money and lives using cloud computing
---
The following is paid content sponsored by Cisco, collab9 and Comstor.
By Police1 Staff
The time to embrace the 'cloud' is now.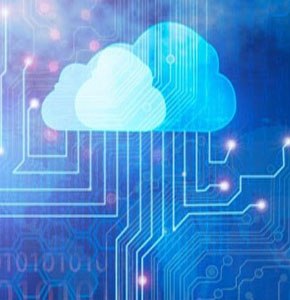 Moving police data to the cloud is a simple, secure, reliable and cost-effective way to better collaborate to protect the lives of police and citizens. Plus, it saves a police department money!
During this free webinar hosted by Police1.com and sponsored by Cisco, collab9 and Comstor, you will learn:
How cloud computing works to safeguard police data
How police can better collaborate using the cloud
Where police agencies currently are deploying the cloud
How police agencies can measure cloud computing ROI
How collab9 is working with Cisco to provide seamless cloud services