PoliceOne Webinar: How to manage video from body-worn cameras now and in the future
Join experts from IBM, VIEVU and Chief Billy Grogan from the Dunwoody (Ga.) Police Department for a roundtable discussion on managing body camera videos
---
The following is paid content by IBM.
By Police1 BrandFocus Staff
Police agencies are collecting a vast amount of video footage from body-worn cameras. Now, agencies need to determine how to store, retrieve, and search video evidence easily.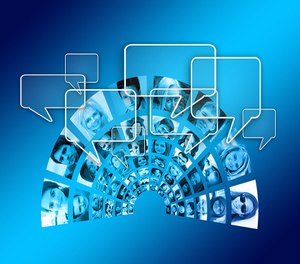 Join experts from IBM, VIEVU and Chief Billy Grogan from the Dunwoody (Ga.) Police Department for a roundtable discussion.
During this FREE roundtable discussion, speakers discussed:
Lessons learned through early adopters of body-worn cameras
Video and balancing Freedom of Information Act requests
The requirements of Criminal Justice Information Standards governing privacy and evidentiary security
Systems that let video and multimedia data to be searched, tagged, used and managed
Register to access this FREE, on-demand event recording!


Request information from IBM
Thank You!