Infographic: What technologies do cops want?
Download this free infographic to learn more about the tech tools today's LEOs are looking for
---
The following is paid content sponsored by Motorola Solutions.
By Police1 BrandFocus Staff
Want to get hard data on what techs LEOs really want? Then check out this infographic based on a recent Police1 survey that asked readers about their technology choices now and in the future.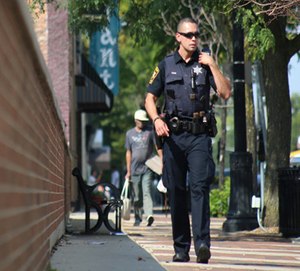 Whether talking to colleagues or decision makers, this important data can help you make your case easily when vying for tech dollars from municipal decision makers. This includes stats on the technologies that are most widely used today, as well as what cops would like to see agencies provide in the future to improve situational awareness and officer safety.