PRESS RELEASE
Defender Supply expands agency sales staff with Greg Hernandez
---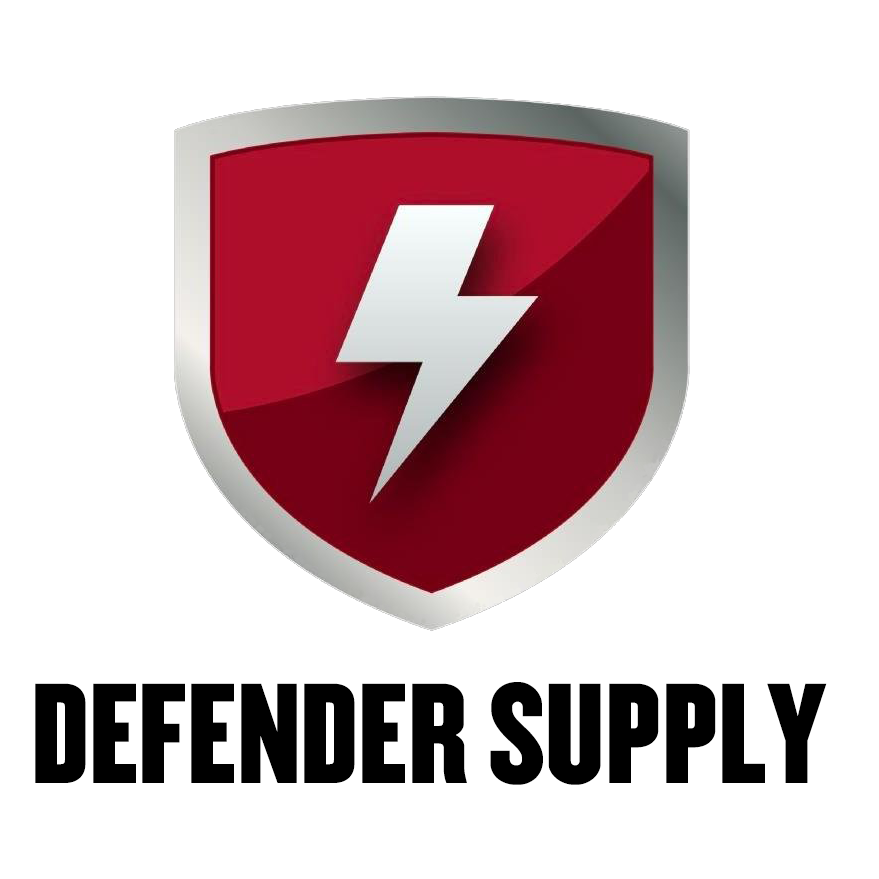 Argyle, TX — Defender Supply is proud to announce it has welcomed Greg Hernandez as the Company's newest sales executive. In his new role, Hernandez will be responsible for growing sales of Defender Supply's upfit service of law enforcement and special service vehicles including sedans, trucks, SUVs and motorcycles.
With two decades of experience in various public safety roles, Greg rose through the ranks to become a head department administrator. Upon leaving the public sector, Hernandez embarked on his second career as a manufacturer's representative in the emergency vehicle field and coordinated production of units between emergency services departments, equipment distributors, and installation service providers. In that role, he worked closely with the departments to ensure performance at the highest level of efficiency. Greg later entered into a more direct sales role in the upfit industry using his historic knowledge to serve his customers.
"In years of service I've learned that departments of different sizes have different needs," says Greg. "My experience on all sides [of vehicle upfitting] allows me to provide a unique approach to customer service for departments that translates to better solutions for our clients. It's a great privilege to work with the outstanding team at Defender Supply. These professionals possess industry-leading knowledge and skill, and I'm especially glad to be part of a group with such an amazing reputation for customer service."
This expansion follows Defender Supply's relocation to a new production facility in Argyle, TX in the summer of 2017 and the launch of a new website in early 2018. Defender Supply believes expanding the sales staff will help the company better serve the Law Enforcement and Emergency Services sector. Greg Hernandez will bring additional industry experience that will be instrumental in providing the absolute best customer service and quality upfit units to departments across the United States.
Bryan Brooks, President of Defender Supply added, "It's not every day a person with the experience, respect and knowledge Greg possesses comes along. We are extremely excited to have him on board and look forward to his success."
About Defender Supply
Defender Supply is a leading emergency vehicle upfitter with its headquarters in Argyle, Texas and serving law enforcement agencies across the country. Strategic industry partnerships with dealerships and equipment vendors allow Defender to maximize the customer's value, but is known first and foremost for the Defender Guarantee: to maintain a standard of quality, service, and value that turns every first-time buyer into a lifetime buyer. For more information, visit http://www.defendersupply.com or call 1 (800) 486-3115.

Request more info from Defender Supply
Thank You!