International Public Safety Association to host 2 free webinars for first responders
The webinars will cover security for places of worship and how to prepare for complex attacks
---
By News Staff
GOODYEAR, Ariz. — The International Public Safety Association is hosting two free webinars next week for first responders that pertain to timely topics affecting public health and safety.
On Tuesday, May 21, the IPSA is offering the webinar, "Church security: How to make places of worship safe without compromising the core mission." The IPSA, in collaboration with Strategos International, will discuss the importance of individual security plans for places of worship and offer tips, tools and techniques for first responders to help their communities create safe spaces of worship.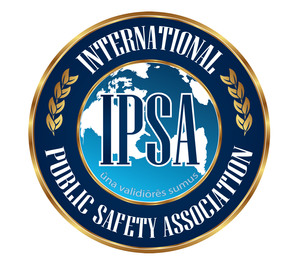 On Wednesday, May 22, IPSA will present "Preparing first responders for a complex coordinated attack." The presentation will describe what encompasses a complex coordinated attack (CCA), and how first responders can prepare for the challenges they bring.
To register for the free webinars, visit the IPSA website.