FBI agent dies from heart attack after annual fitness test
Special Agent Rickey O'Donald is survived by his wife and daughter
Duty Death: Rickey O'Donald - [Miami, Florida]
End of Service: 02/17/2017
---
By Police1 Staff
MIAMI — An FBI agent has died after suffering a fatal heart attack. 
Special Agent Rickey O'Donald suffered a heart attack Feb. 17 after completing the FBI's annual fitness test, according to ODMP.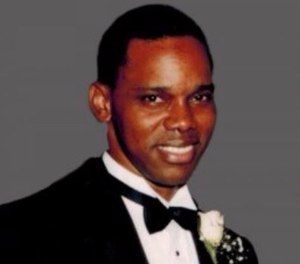 After completing the test, O'Donald, 54, told other agents he wasn't feeling well and left. He drove himself to the hospital where he collapsed in the parking lot.
He served 29 years with the FBI and was assigned to the Miami Field Office. He is survived by his wife and daughter.