Wash. officer suffers fatal heart attack after heavy labor
Officer Jonathan Gumm was a 17-year veteran of the Joint Base Lewis-McChord Police Department
Duty Death: Jonathan Gumm - [Joint Base Lewis-McChord, Washington]
---
By Suzie Ziegler 
PIERCE COUNTY, Wash. — Officer Jonathan Gumm suffered a fatal heart attack on Thursday shortly after moving several heavy, military-style barricades, according to the Officer Down Memorial Page (ODMP).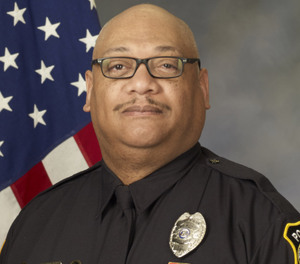 Gumm was responding to reports of an abandoned vehicle at the time, according to the ODMP. He had to move six heavy, metal barricades so that he could access a service road. He began to feel ill after returning to the police station and later collapsed at home, the ODMP reported. 
Gumm was a 17-year veteran of the Joint Base Lewis-McChord Police Department. He is survived by his wife and 10 children.