Jotto Desk introduces vehicle mounted ZRT Gun Rack featuring SmartLok Technology
---
ROGERS, Ark. — Jotto Desk, a premier manufacturer of law enforcement vehicle equipment has released a new product for their Prisoner Containment and Weapon Security line, the ZRT Gun Rack featuring SmartLok Technology.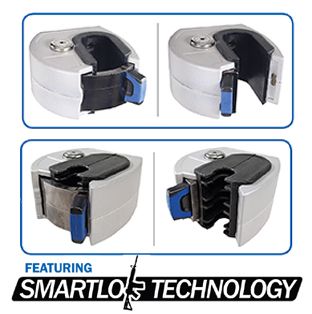 "Over the years, we have worked closely with our Law Enforcement, Fleet Manager and Distribution Partners to best understand the current weaknesses and their future needs in regards to weapon security" said Stuart Sage, Chief Business Development Officer for Jotto Desk. "Once we realized that a big enough hammer or any 12v power source, such as a cordless drill battery, would allow a criminal access to weapons thought to be secure, we began the process of designing a solution to this tremendous risk.  The ZRT Gun Rack with SmartLok Technology has incorporated all of the features that law enforcement requires currently and has added new features as the weapons utilized have changed. Our patented ZRT lock head is manufactured out of a zinc alloy to eliminate breaking and the SmartLok Technology makes it impossible to be "hotwired", providing peace of mind that a broken window doesn't mean stolen weapon."
Sage further expanded on the rugged characteristics and features of the ZRT Gun Rack with SmartLok Technology: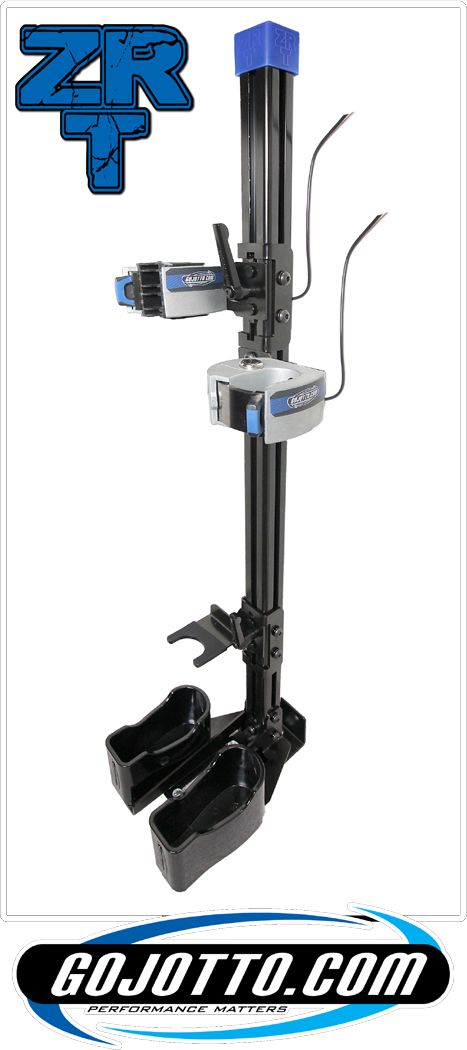 Patented SmartLok Technology requires a 3rd handshake to release weapon, thus eliminating the ability to simply cut wiring and steal a weapon by adding 12v from any other source. US Patent No. 9,481,312
1.5" – 4 channel extruded backbone with security hardware standard
Zinc Alloy Lock Head designed to deform instead of break
¼" Nickel Plated Steel Slide Latch recesses inside housing when accessing weapon
Silicone Lock Head Inserts grab the weapon for protection and noise control
Plug & Play Wiring for Lock Heads, Timer and Momentary Switch reduce wiring failures
Lock Head size 1/3 smaller than any other on the market
Patented adjustability on AR-15 side with captured handle allows for in-field adjustment. US Patent No. 8,910,560
High Impact Polycarbonate Butt Plates mounted on the side channel to allow for weapons to be positioned as best determined by the agency need instead of always being at the lowest point
Multiple mounting configurations available
Jotto Desk's new ZRT Gun Rack with SmartLok Technology offers advanced designs where they are needed.  Mounting configurations include; vertical partition mounted, horizontal partition mounted, rear seat mounted, Single Cell mounted and trunk/rear hatch mounted.  ZRT Gun Racks are available for both single weapon or dual and can be ordered with a handcuff key override or our proprietary straight key, designed specifically for the ZRT Lock Head.  For more information on product availability, contact a Jotto Desk Sales Manager or Customer Service at 877-455-6886, email sales@jottodesk.com or visit our website at www.jottopublicsafety.com.
About Jotto Desk
For over 20 years, Jotto Desk has been the benchmark Total Solutions Provider for vehicle equipment in public safety and the leading innovator of vehicle laptop mounts and docking stations for mobile workforces. We demonstrate our commitment to our customers and quality improvement by employing an internal quality management system for all of Jotto Desk product lines. We consistently strive to exceed expectations set for all aspects of the business: design, development, sales, manufacturing, and service.