On-demand webinar: How Barry Bonds influenced forensic investigations
The impact of Barry Bonds, baseball player, on digital forensics
---
Sponsored by:

What impact did Barry Bonds, the baseball player, have on the world of digital forensics? Special agent Darren Pitt and forensic expert Justin Tolman discuss the investigation and resulting court cases and decisions related to Major League Baseball steroid use that influence forensic investigations to this day! We rewind to the early 2000s to set the foundations for case standards covering:
•      What evidence can be seized from systems that also contain data on unrelated individuals?
•      What are clean and dirty teams?
•      How do investigators work with IT and data owners to make sure they get the information they need, but no more?
WHAT ATTENDEES LIKED FROM THIS PRESENTATION: 
"I loved the "here's what I would do" type of training/advice, and they used real-world examples from their own experiences.  Very valuable stuff."

"Very informative!" 

"Presenters were very knowledgeable about the topic." 
MEET THE PANELISTS: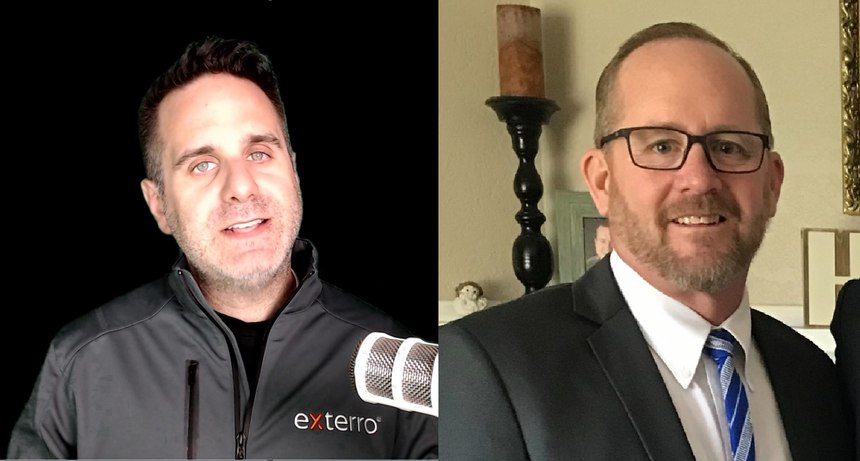 Justin Tolman is the forensic subject matter expert at Exterro. He was formerly the director of training for North America at AccessData prior to and after its acquisition by Exterro. Justin has been developing written and video programs and training AccessData clients worldwide for over seven years. He also consults with clients on investigations and problems related to forensic issues and procedures. In his new role, Justin will be creating content related to forensic processes, technologies and workflows, including those related to Exterro's Forensic Toolkit (FTK). He will also interface with forensic professionals industrywide to produce better tools and workflows that will help investigators be more successful in their work. Prior to working for AccessData, Justin worked as a computer forensic specialist for the Ohio Bureau of Criminal Investigations. Justin has a master's degree in cyber forensics from Purdue University and a bachelor's degree in computer information technology from Brigham Young University – Idaho.
Darren Pitt is a retired federal special agent and city police officer with over 30 years of experience leading investigations, surveillance and interviews involving the internet, children, foreign nationals, international smuggling, drugs, intellectual property, money, identity theft and assault, as well as presidential campaign protection assignments throughout the U.S., undercover training and experience for child exploitation on the internet as well as hand-to-hand drug purchases. Darren has trained more than 50 field training officers and 20 new police officers and participated in countless public forums and presentations.