Authentic8 to showcase how advanced analytical teams collect open and dark web evidence anonymously, securely, and in compliance.
---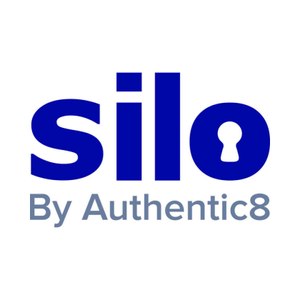 CHICAGO - Authentic8, the creator of Silo Research Toolbox, a secure and anonymous OSINT platform for social media and dark web evidence collection, announced today their presence at IACP 2019.
Authentic8 encourages officers to stop by BOOTH 1335 and experience a live demo showcasing how today's advanced analytical teams are securely and easily collecting social media and dark web evidence that complies with chain of custody and 28 CFR Part 23 policies. Authentic8's award-winning intelligence analysts are onsite ready to solve real-world investigations using the Silo Research Toolbox managed attribution platform.
To schedule a live demo at the show, or for more information on Authentic8's activities, visit: https://www.authentic8.com/chain-of-custody-compliant/.
Follow @Authentic8 and #IACP on Twitter for the latest updates from the events.
Request more info from Authentic8
Thank You!