On-demand event: How autonomous police drones improve investigations while increasing safety
Find out how autonomous drones equipped with new 3D scanning technology enable public safety agencies to capture and visualize data and evidence faster and more reliably than ever before, all with minimal training
---
Complete form to view the "On-Demand Event: How autonomous police drones improve investigations while increasing safety" webinar recording:
Thank you! Your request was successfully submitted. Please, check your email to get the invitation.
Webinar sponsored by Skydio.
First responders have one the most difficult jobs on the planet. On a daily basis, they put their safety on the line in order to protect communities. Having readily accessible information about their scenes is critical to the safe and rapid resolution of their missions.
Drones have emerged as valuable public safety tools to gain situational awareness from privileged vantage points, aid officers with faster decision-making and help ensure accountability for everyone involved. But the barriers to deploying them at scale have been high - legacy manual drones require more extensive training and a high degree of mental focus for operators. Carl Blando, sergeant detective and 20+ year veteran of the Boston Police Crime Scene Response Unit, will share insights from beta testing a new generation of drones capable of adaptive 3D scanning for autonomous photo capture that improves crime and crash scene investigations. He will be joined by Fritz Reber, head of public safety and retired patrol captain for Chula Vista Police Department, and Axon's Vern Sallee, a UAS strategist and subject matter expert and former patrol operations division captain with CVPD, who will explain how autonomous drones from Skydio will soon integrate with Axon's network of connected devices through Axon Air.   
Join Police1 and Skydio to learn about solutions and programs that can help all law enforcement agencies utilize drones as true force multipliers. This webinar presents:
Boston PD's experiences testing Skydio's 3D Scan, a new adaptive scanning solution for Skydio drones. 
How drones and advanced AI-driven software best serve first responders.
Exclusive details about Skydio's drone integration with Axon Air, a platform that enables live streaming and seamless evidence collection through Axon Evidence, and how to experience the advantages of integrated scanning technology by testing it out at Axon Technology Roadshow stops.  
OUR SPEAKERS 
Carl Blando, Sergeant Detective, Boston Police Crime Scene Response Unit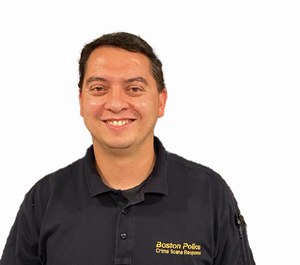 Blando has been with the Boston Police Department for more then 20 years. He took over BPD's UAS program last year completing transfer from 107 operations to PAO and writing Boston PD's COA and future Aerial Police Response Policy.
Alex Netto, Associate Product Marketing Manager, Skydio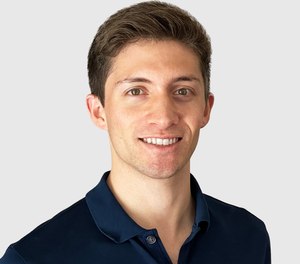 Netto is a product marketing manager at Skydio. Previously, he spent three years leading the demand generation team for Enterprise UAS acquiring hands-on experience with a wide variety of drone platforms and sensors, including DJI, FLIR, senseFly and Autel. He also produced extensive drone use case content for DSLRpros.com and Dronefly.com.
Vern Salle, Axon Air Strategist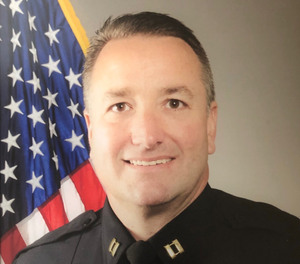 Salle serves as an advisor to public safety customers on best practices and approaches to establish or expand UAS programs and helps them integrate UAS operations into Axon's connected suite of devices and services. Prior to joining Axon he served 25 years as the Chula Vista Police Department Patrol Operations Division Captain and second in command. In 2016 he founded and led the evolution of CVPD's UAS program and its expansion into the current Drone as a First Responder model. 
Fritz Reber, Head of Public Safety Integration, Skydio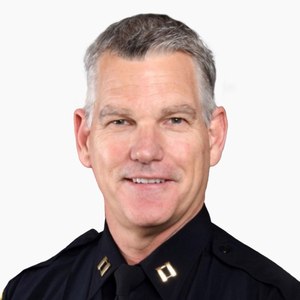 Reber he was the UAS Commander with the Chula Vista Police Department and retired in 2018 after 27 years as the Patrol Captain before joining Skydio. While at CVPD Reber developed and worked to implement the Drone as First Responder (DFR) Program and Live911, authored the agency's Concept of Operations for the IPP submission and co-authored the safety case for the CVPD BVLOS and Tactical BVLOS waivers.