Police: Conn. shooter forced way into school
Police say the gunman was not voluntarily let into Sandy Hook Elementary School in Newton
---
Associated Press
NEWTOWN, Connecticut — Police say the U.S. gunman who killed 26 children and adults at a Connecticut school before killing himself forced his way into the building.
Lt. Paul Vance says the gunman was not voluntarily let into Sandy Hook Elementary School in Newton.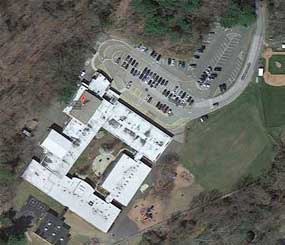 Authorities say 20-year-old Adam Lanza shot his mother then drove her car to Sandy Hook Elementary School on Friday morning and shot 20 children, six adults and himself.
Vance says the medical examiner is still working on identifying the victims.
Copyright 2012 Associated Press