6 dumb criminals who really shouldn't be using Facebook
The one time oversharing on Facebook is useful.
---
By Kathryn Loving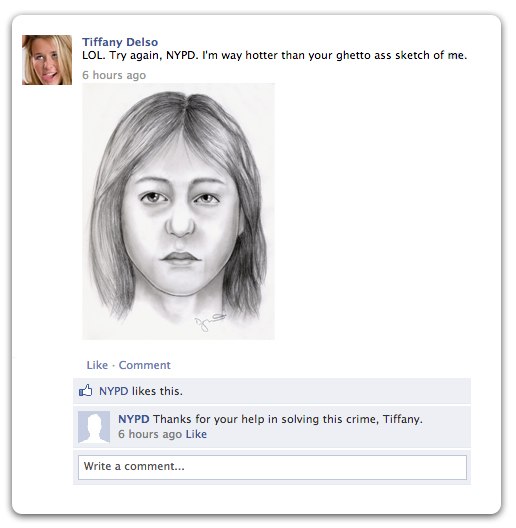 You know that cousin or yours who shares WAY too much information on Facebook? Their pet peeves, politics, lunch choices, parenting advice, blah-blah-blah. Now imagine that person committed a crime. Would they feel compelled to "check-in" at the bank they are robbing? Would they brag about getting away with it? Would they just HAVE TO share the police sketch the police released?
Facebook has ushered in a new era of social sharing, allowing users to connect with friends, family and community from all around the globe. It's a cool new world and we're all connected... And you know who else is more connected? Police and a growing number of criminals with little understanding of how social media works. Welcome to the new frontier of Facebook detective work.
We present 6 of the dumbest criminals, who really shouldn't be using Facebook:
1. The guy who responded to his own wanted poster.
Featured as a "warrant of the week" by Butler County Sheriff, Marcum was wanted for a slew of alleged crimes, including burglary, abduction and domestic violence. Tips on Marcum's whereabouts started rolling in from other Facebook users. Marcum could not help himself from responding to the post. Then the next day, Marcum turned himself in.
2. The kid who bragged about all his arrest warrants.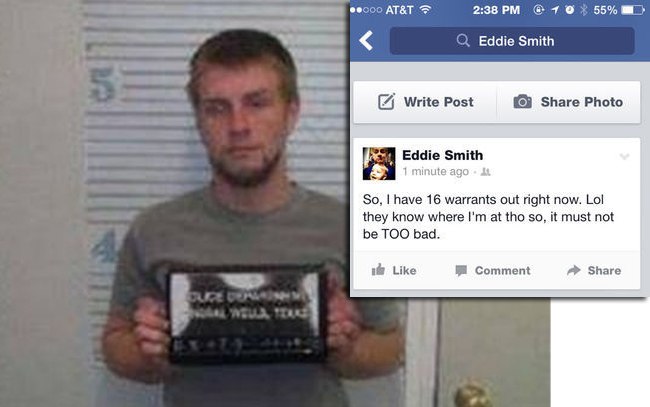 (Photo/Facebook)
Edward Smith from Texas had a string of warrants from crimes including petty theft, driving without insurance, and other minor infractions. He was very proud of these warrants, as he worked hard to achieve them. An anonymous tipster (cough-cough ex-girlfriend) rang up the old PD and let them know where the criminal mastermind could be found.
3. The lady who bragged about defrauding the IRS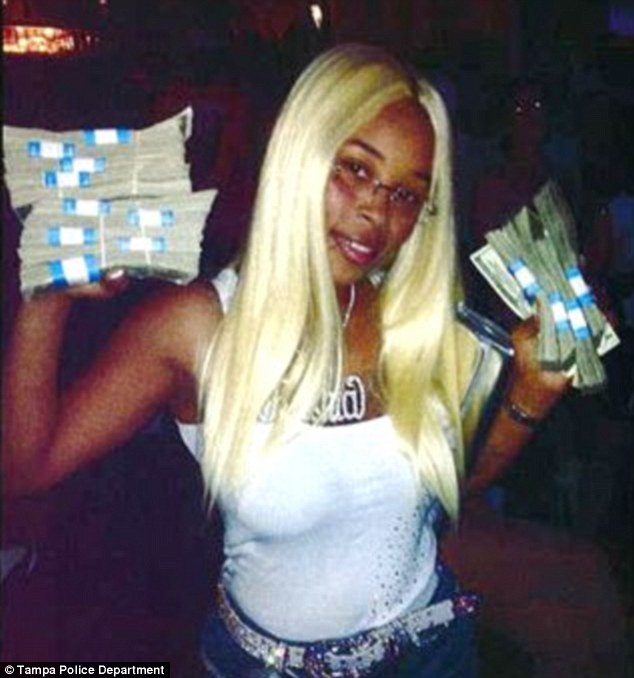 Rashia Wilson of Tampa, Florida was the self-proclaimed "Queen of IRS Tax Fraud." She bestowed this title upon herself after years of fraud, to the tune of $20 million. But what fun is being the Queen if you can't tell everyone on Facebook about it, right? So she did...like, A LOT.
She's currently serving 21 years in a royal jail.
4. The kid who commented on his mugshot.
New Zealander, Samuel Evan Lake, came across a post of his mugshot on the Christ Church Police page. He couldn't help himself from commenting, saying that "he needed to get a new mugshot." With the help of many tips on his whereabouts, Christ Church Police arranged for that in no time.
5. The kid who trolled the police page after being featured as "Creep of the Week."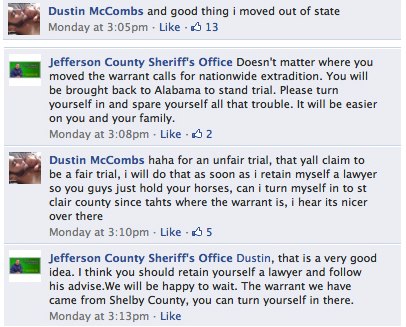 Accused rapist and fugitive, Dustin McCombs, was featured as the "creep of the week" by the Jefferson County, AL Sheriff's Office. McCombs came across the post and proceed to troll...and troll...and troll.
The comments go on forever, but it seems he was really annoyed about the whole "creep of the week" thing.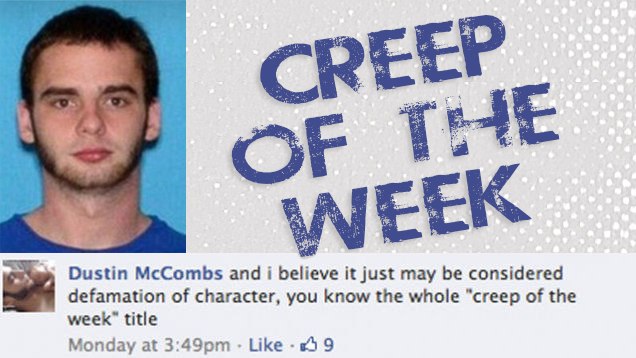 (Photo/Facebook)
He was arrested a month later, thanks to the help of Facebook.
6. The kid on the run who taunted his probation officer.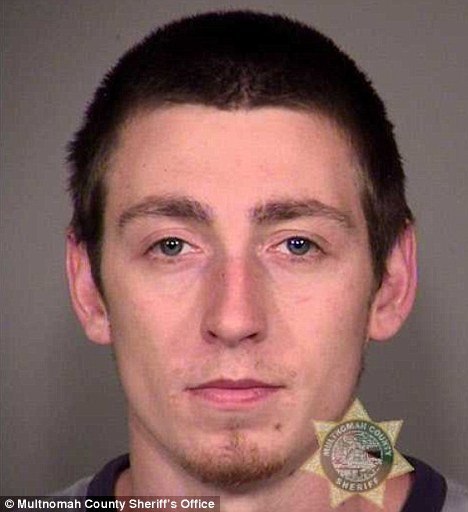 (Photo/Multnomah Country Sheriff's Office)
There's no way my probation officer knows about Facebook. That's what fugitive James Tindell thought as he documented his epic cross-country escape from Oregon to Alabama. His loose-lipped status messages – with near turn-by-turn directions as to his whereabouts – openly taunted his probation officer and the judge who sentenced him to court-ordered drug treatment. His probation officer soon had a nationwide warrant issued for his arrest, and within no time Tindell was back in Oregon to face, this time, jail time.