5 K-9 charities to donate to on #NationalK9VeteransDay
Celebrate the bravery and sacrifice of all K-9s who have proudly served
---
By Police1 Staff
March 13 is National K-9 Veterans Day, and although its origin is tied to military working dogs (March 13 is also the official birthday of the US Army K9 Corps), it's a time to celebrate the bravery and sacrifice of all working dogs who have proudly served in both the military and other government agencies.
One great way to say thank you to these four-legged heroes is to help support them during their service and after they retire. So in honor of these puppers, we've gathered five charities that focus on police and military working dogs.  Feel like doing a little more than donating? The TSA has an adoption program for dogs that aren't quite up to snuff for government work or dogs who have retired from government service. You can find out more about that program here.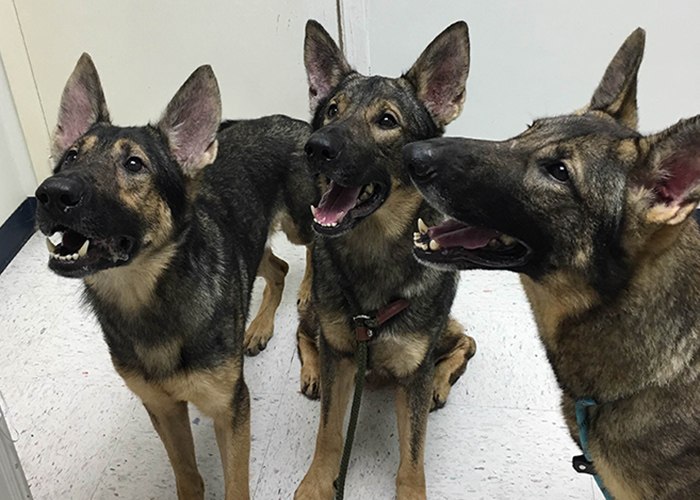 Mission K-9 Rescue is a non-profit focused on ensuring all retired working dogs get the post-service life they deserve, including reuniting working dogs with their handlers, rescuing them from bad environments, and rehabilitating dogs suffering from mental or physical issues. Donate here.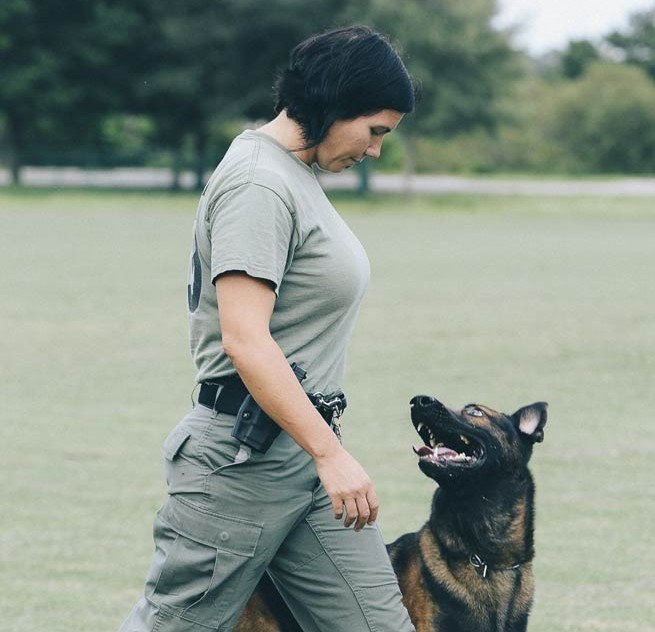 K9s United is committed to supporting and honoring K9 law enforcement officers who detect, protect and serve our communities by giving them the best equipment, amenities, and quality of life during and after their service, and memorializing those who give the ultimate sacrifice. Donate here.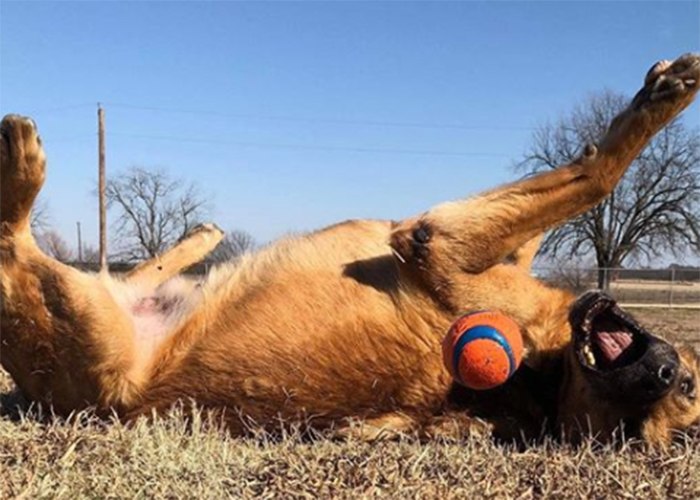 The Warrior Dog Foundation provides a last-resort sanctuary for retired working dogs slated to be euthanized. Many of these dogs spend the rest of their lives in the organization's care. Donate here.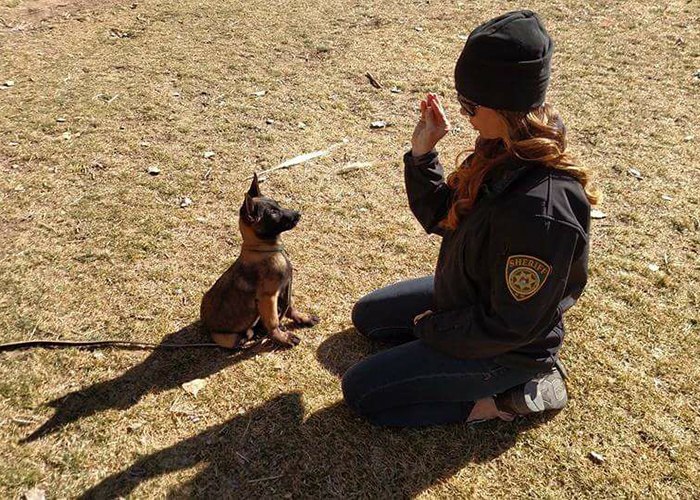 Founded by a cop, the National Police Dog Foundation provides services for both current and retired K-9s, including training and preventative and emergency healthcare. Donate here.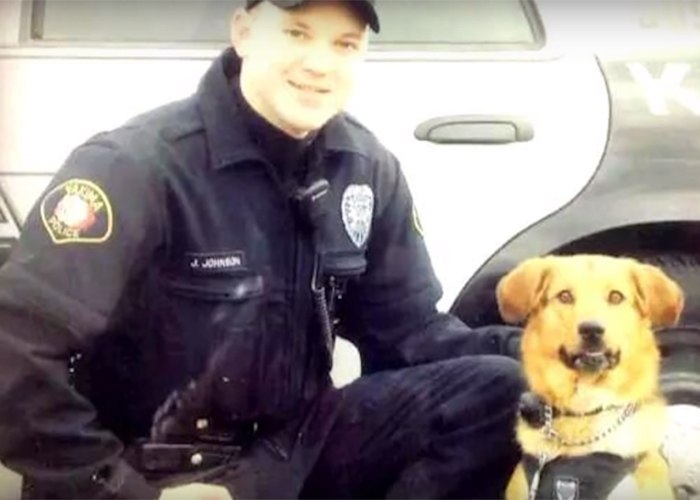 This non-profit provides assistance with medical costs, food and end of duty services for retired military and police dogs. Donate here.
This article, originally published March 13, 2018, has been updated.