Ga. cop dies breaking up fight at restaurant
An officer with the Eatonton Police department died Sunday during the arrest of two suspects that were fighting
Duty Death:
---
By Police1 Staff
EATONTON, Ga. — An officer with the Eatonton Police department died Sunday during the arrest of two suspects that were fighting.
According to WSB-TV, Officer Noel Hawk responded with two other cops to a fight at a local McDonald's between a juvenile and an adult.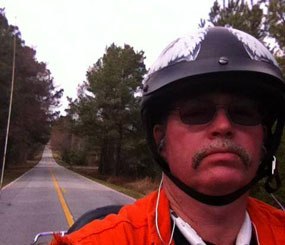 After police calmed the situation, the fight re-escalated. During the arrest of the suspects, Officer Hawk collapsed.
Bystanders attempted CPR, but were not successful.
Officer Hawk died from a heart attack, according to the ODMP.