Can a children's book inspire the next generation of police officers?
Author and NYPD Detective Investigator Adrian Goodwin has one goal: to foster a positive perception of police among the youngest members of the community
---
Download this week's episode on Apple Podcasts, Amazon Music, Stitcher, Spotify or via RSS feed, and watch the video version on Police1's YouTube channel.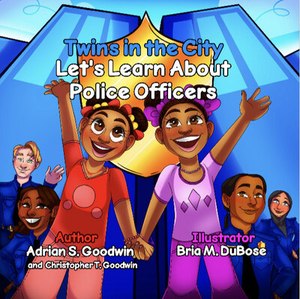 Ever walk the beat or head into a coffee shop and hear, "See that police officer over there? If you don't behave, they will arrest you!"
Most officers have heard a parent say those exact words to a wide-eyed child and it infuriates them. Wouldn't it be great to have a positive image of police and deputies portrayed to children?
In this episode of the Policing Matters podcast, sponsored by Lexipol, host Jim Dudley speaks to veteran NYPD officer Adrian S. Goodwin about her mission to deliver that positive image through her newly released children's book titled "Twins in the City: Let's Learn About Police Officers."  
ABOUT OUR SPONSOR
This episode of the Policing Matters Podcast is brought to you by Lexipol, the experts in policy, training, wellness support and grants assistance for first responders and government leaders. To learn more, visit lexipol.com.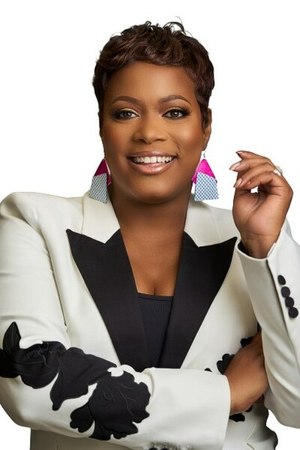 Top quotes from this episode
I want kids to be able to read the book and say 'I want to be a police officer like in the book one day.' It begins a healthy dialog early on." 
We can't change the world at the snap of a finger but it is so important that with every interaction we have with the community that we leave some glimpse of hope and change the perception of how people think of police officers."
About our guest
Adrian S. Goodwin is an 18-year veteran of the New York City police department, an educator at John Jay College of Criminal Justice, and a current Detective Investigator and Hostage Negotiator. She is a 2022 recipient of a Presidential Lifetime Achievement Award from President Joe Biden.
Connect with Adrian Goodwin
RATE AND REVIEW THE POLICING MATTERS PODCAST