Drug-addicted mother ordered to avoid pregnancy
Judge Patricia Gallaher noted an increase in cases that involved heroin addiction
---
By Police1 Staff
ROCHESTER, N.Y. — A judge ordered a drug-addicted mother of four to avoid getting pregnant until she regains custody of her infant son. 
According to Fox8, the mother, a prostitute referred to as Brandy F., was put under the order by Judge Patricia Gallaher Dec. 27. Brandy currently does not have custody of her four children on findings of child neglect.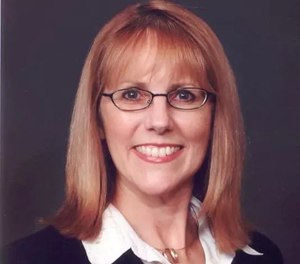 The order states Brandy avoid pregnancy until she regains custody of her infant son. 
Gallaher noted in her order the court has seen an increase in cases involving heroin addiction, the news station reported. 
"This court has seen about a half dozen seemingly 'nice couples' show up as respondents in neglect cases where both are addicted to heroin and literally throwing their lives away — and the lives of their children — in just this year," the order states.
Gallaher did not clarify the consequences Brandy would face if the order was violated, but she specified she did not expect the woman to face jail time.
Lawyers plan to appeal Gallaher's decision.