NY man walks into trooper's car, gets charged with DWI
Blood-alcohol content was 0.18 percent, more than twice the legal limit
---
Associated Press
BRUNSWICK, N.Y. — It may have been the easiest driving while intoxicated arrest ever made by the New York State Police.
Authorities say a trooper was driving a marked patrol car Saturday night when he stopped to fill his gas tank at a convenience store in Brunswick, near Albany.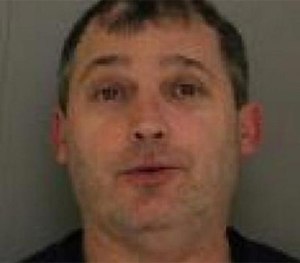 While the trooper was gassing up, state police say, a 50-year-old man from nearby Troy pulled in and parked next to the trooper's car. Police say the man got out of his vehicle and walked directly into the trooper's car.
Officials say the man showed obvious signs of intoxication and was questioned by the trooper. Police say the man failed field sobriety tests and was arrested for DWI. Troopers say his blood-alcohol content was 0.18 percent, more than twice the legal limit.
Copyright 2015 The Associated Press