Photos: New Zealand police find 3.5 tons of cocaine floating in Pacific Ocean
The news of the nation's largest-ever drug seizure comes on the heels of the Feb. 24 movie release of "Cocaine Bear," about a drug runner's plane crash
---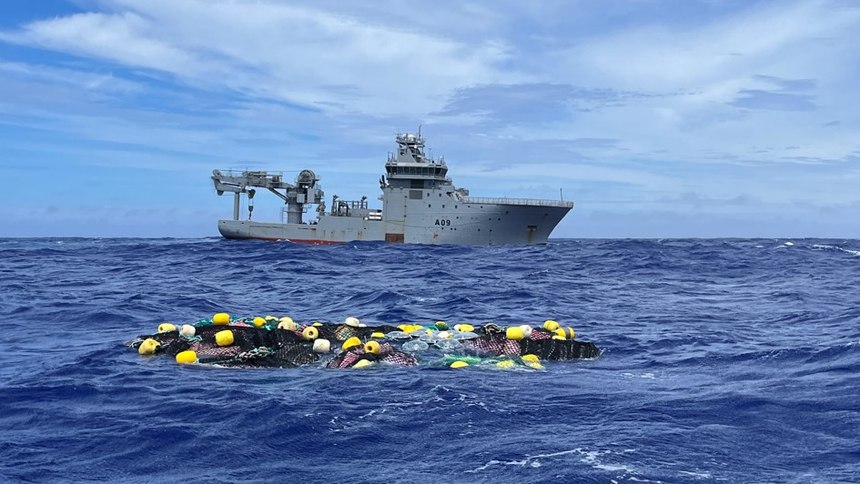 New Zealand Police, Customs officials and Defense Force said they found the cocaine floating in a remote part of the Pacific Ocean. (Photo/New Zealand Police Facebook)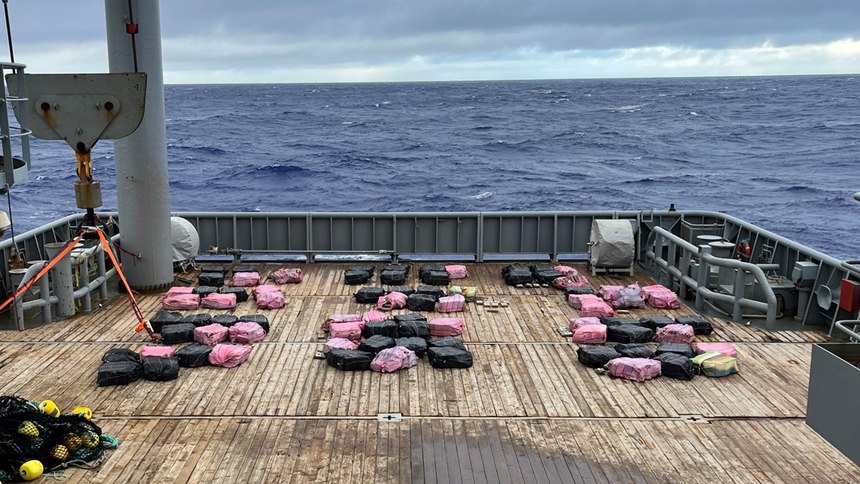 The cocaine was intercepted by the Royal New Zealand Navy vessel HMNZS Manawanui. (Photo/New Zealand Police Facebook)
The drugs were dropped by an international drug-trafficking ring, New Zealand police said. (Photo/New Zealand Police Facebook)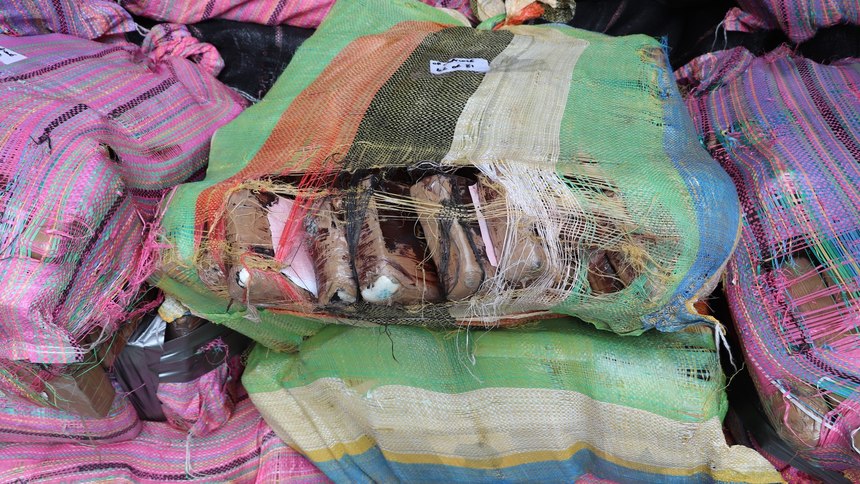 Given the large size of the shipment, it would have likely been destined for the Australian market, Police Commissioner Andrew Coster said. (Photo/New Zealand Police Facebook)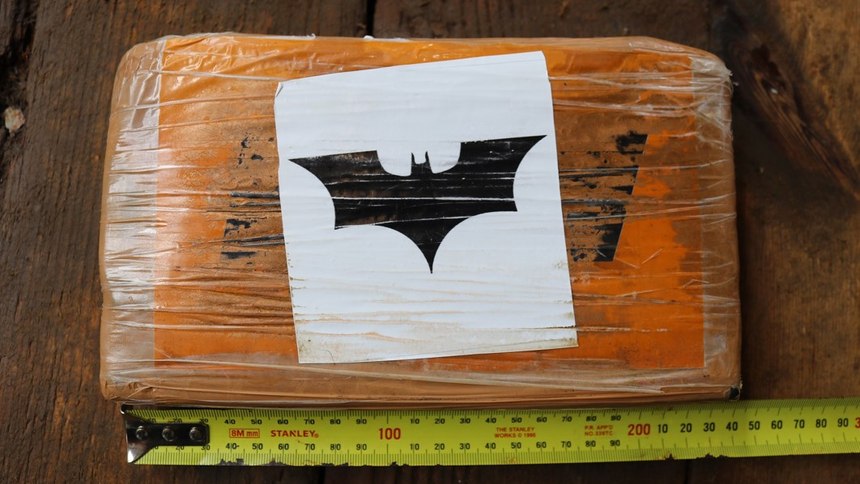 Eighty-one bales of the product have since made the six-day journey back to New Zealand. (Photo/New Zealand Police Facebook)





By Sarah Calams
Police1
NEW ZEALAND — Earlier this month, New Zealand police made a startling discovery in a remote part of the Pacific Ocean: more than three tons of cocaine.
New Zealand Police Commissioner Andrew Coster told NBC the cocaine had been dropped at a floating transit point in 81 bales by an international drug-smuggling syndicate before it was intercepted by a Navy ship. The drugs were documented and destroyed after a six-day trip back to New Zealand.
The value of the 3.5 tons of cocaine, which was destined for Australia, was about $316 million U.S. dollars. "We believe there was enough cocaine to service the Australian market for about one year and this would be more than New Zealand would use in 30 years," Coster said.
In December, police, customs and military officials launched "Operation Hydros," a mission to identify and monitor suspicious vessel movements. The drugs were found during the ongoing operation.
The news of the nation's largest-ever drug seizure comes on the heels of the Feb. 24 movie release of "Cocaine Bear," inspired by the 1985 true story of a drug runner's plane crash, missing cocaine and the 500-pound black bear that ate it.