Ky. sheriff's deputy killed in crash
Ernest Franklin, 58, was driving east when he drove off the right shoulder, striking an embankment
Duty Death: Ernest Franklin - [Barren County, Kentucky]
End of Service: 04/03/2014
---
By Justin Madden
Lexington Herald-Leader
BARREN COUNTY, Ky. — A Barren County sheriff's deputy died in a wreck on Wednesday night.
Ernest Franklin, 58, of Glasgow, was driving east on Ky. 90 when he drove off the right shoulder, striking an embankment and a tree stump and stopping in a pond, according to a Kentucky State Police news release.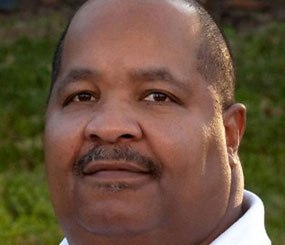 Franklin was pronounced dead at the scene. An autopsy is scheduled for Thursday in Louisville.
According to Barren County Sheriff Kent Keen, Franklin was on duty at the time of the crash.
Copyright 2014 the Lexington Herald-Leader
McClatchy-Tribune News Service