NAUMD announces winners of Best Dressed Public Safety Award
The program calls attention to the important role uniforms play in LE and public safety
---
Associated Press
OMAHA, Neb. — The North American Association of Uniform Manufacturers & Distributors (NAUMD) has announced the winners of its annual Best Dressed Public Safety Award® Competition, a program that calls attention to the important role uniforms play in law enforcement and public safety. The award celebrates the suppliers, law enforcement departments and first responders that go the extra mile to create versatile, functional and stylish uniforms that represent public safety professionals.
To some, uniforms are prosaic and ordinary, but to the countless departments who have entered the NAUMD's Best Dressed Public Safety Award ® Competition, uniforms have a greater meaning and purpose. "Uniforms have a powerful impact on how employees are perceived, and this is particularly true in law enforcement and public safety," said Steve Zalkin, NAUMD president. "In law enforcement, a visible, uniformed public safety presence on the street, at a mall or other institution can add a sense of security and help comfort the public or allay fears."
The 2019 Best Dressed Public Safety Award ® winners, by category, are:
Medium Size Department: Toledo, OH, Police Department, Superior Uniform Sales, Supplier
Large Department: D.C. Metropolitan Police, Muscatello's, Supplier
First Responders, Medium Department: Lakewood West Metro Fire Protection District, CO, Elbeco, Supplier
First Responders, Small Department: City of Oakland Park, FL, Fire Rescue, Global Trading, Supplier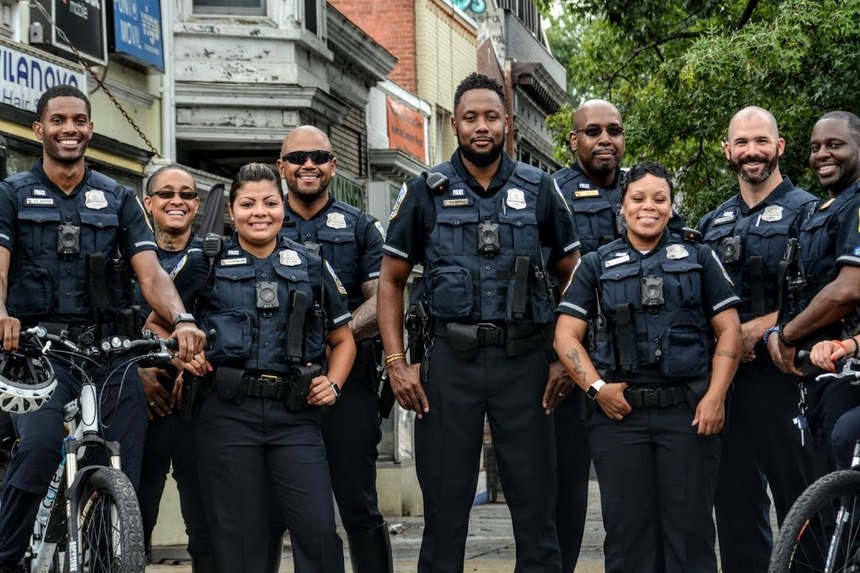 Judges review each department's professional appearance and uniform diversity, paying close attention to detail and written standards. Since many officers have specific assignments and patrol details, there are many factors to consider, including the following: Does the uniform fit the job function? Is the appearance neat and do the garments fit properly? Most importantly, can the public immediately identify the wearer as a professional law enforcement officer?
Now in its 41 st year, the Best Dressed Public Safety Award® Competition is open to departments across North America. Entries are solicited throughout fall and winter, and winners are announced at the NAUMD's annual convention each spring. All winning departments and their suppliers receive plaques.
NAUMD honored its award recipients April 9 th during the association's 2019 Annual Convention, held in New Orleans at the Hyatt Regency.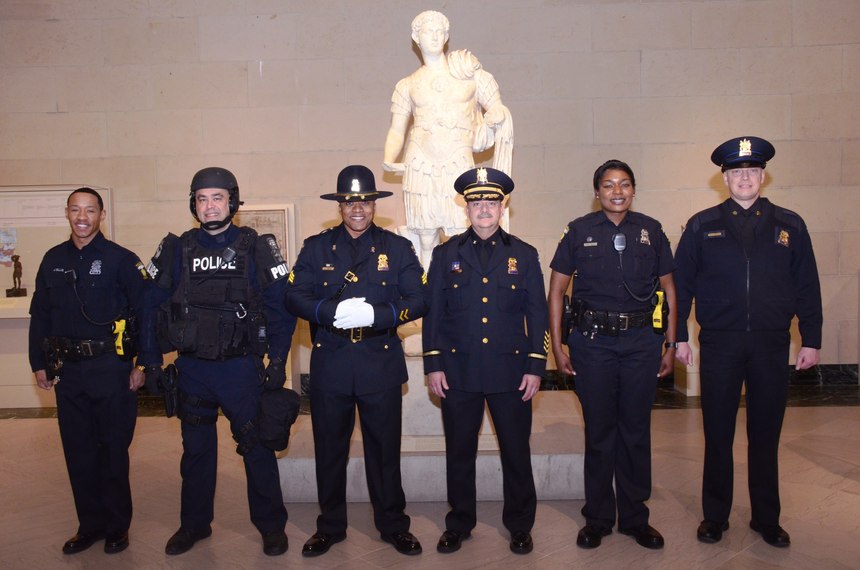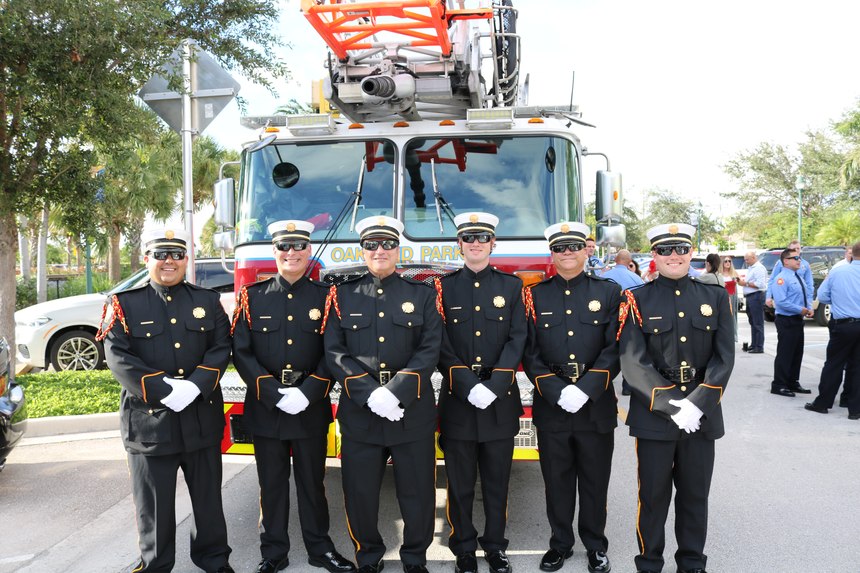 Request product info from top Police Uniforms companies
Thank You!