PRESS RELEASE
The innovative Estes AWS solution for storing the valuable tech in your vehicle
---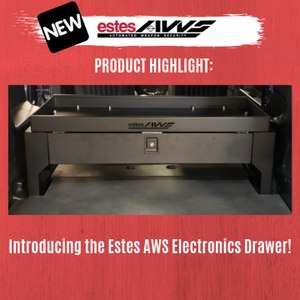 At Estes AWS, we understand that there is a need for law enforcement to have a place for safe electronics storage within a vehicle. With the elimination of storage space above the spare tire in the 2020 Ford Police Interceptor, we now have a solution available for those departments looking to relocate their electronics to a secure, convenient location.
The Estes AWS Electronics Drawer:
Solves your problem of what to do with the electronics in your vehicle.
Can be used in conjunction with our Rapid Access Weapon Locker & Storage Box.
Allows crucial access to your spare tire while safely storing electronics.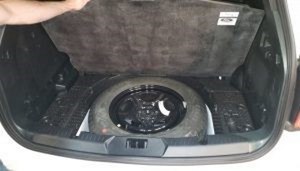 If your department needs a more secure, convenient storage location for your fleet's electronics, contact us today. For information on all of the Estes AWS products that are stackable and customizable with this new solution, visit our products page.
About Estes AWS
Estes AWS provides its Rapid Access Weapon Lockers to the law enforcement community and others to provide secure, accessible and rapidly responsive automotive weapon lockers that are built to protect law enforcement and communities. Estes AWS has weapon lockers available for sedans, SUVs and pickup trucks. Visit www.estesaws.com to learn more.

Request more info from Estes AWS
Thank You!