PRESS RELEASE
Laguna Manufacturing producing face shields for the local and national community
---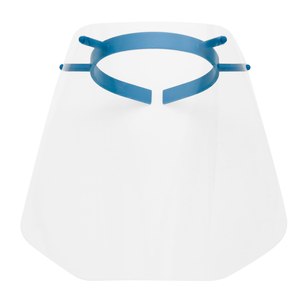 Laguna 3P has been closely monitoring COVID-19 and taking preventive health measures recommended by governmental authorities and health organizations including: Centers for Disease Control (U.S.), the World Health Organization, and others as the situation progresses.
We are producing Face Shields for the local and national community and have large capacity to serve the given need. If you or someone you know, have a need for these products please call our office at, (800) 516-2322. All materials used in the Face Shield are FDA certified
About Laguna Manufacturing
Since 1992 we have been serving the law enforcement community all over North America. Our mission since day one was to provide the highest quality vehicle transport products with officer safety in mind- That mission still continues today. Since the day we opened we focused on seating systems and restraint systems, we continue to keep our company focused on these few items to make sure we're always delivering you the best quality made seating and restraint line in the industry.

Request more info from Laguna Manufacturing, Inc.
Thank You!