Photo of the Week: Blue Ridge mists
"Alexa, play 'Take Me Home, Country Roads'"
---
This week's photo comes from Jacob Kennedy, formerly of the Clarke County Sheriff's Office in Virginia.
Kennedy says he took this photo on the north side of the county overlooking the Blue Ridge Mountains.
"It's a small agency with about 20 sworn covering 178 square miles," Kennedy said.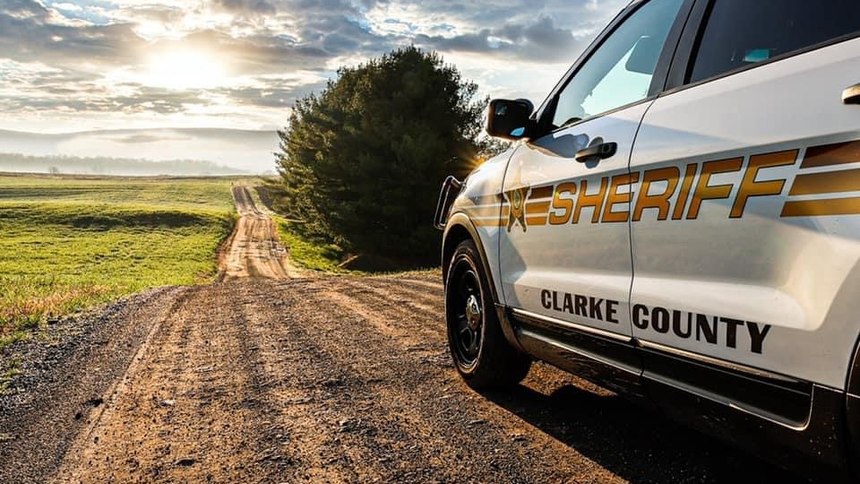 Calling all police photographers! Police1 needs pictures of you in action or training. Submit a photo – it could be selected as our Photo of the Week. Be sure to include your name, department information and some background information on the photo.