Photo of the Week: He sees you when you're speeding
Officer Don Anderson gets into the Christmas spirit (and makes sure all sleighs adhere to the speed limit)
---
This week's photo comes from Don Anderson, a retired officer and chaplain of the Simi Valley Police Department in California.
"For several years, before I retired in 2017, our agency partnered with the local Salvation Army to deliver gifts and food at Christmas," Anderson said. "I played Santa for several of these events. In about 2013 or 2014, I posed for this photo in my patrol car."
Looking good, Officer Anderson!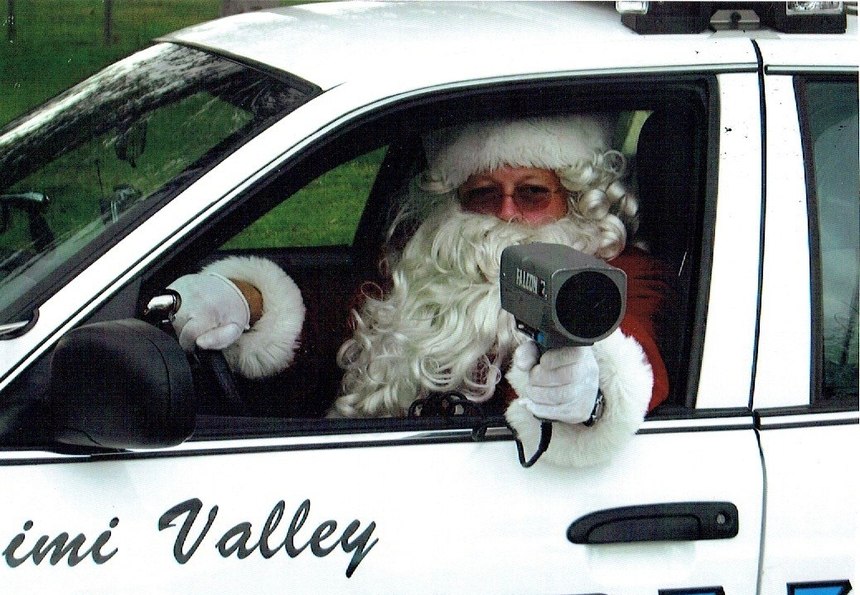 Calling all police photographers! Police1 needs pictures of you in action or training. Submit a photo – it could be selected as our Photo of the Week. Be sure to include your name, department information and some background information on the photo.